Did I tell you about when I tried a red light therapy bed in this super cool new facility in my town called JyZen?
This anti-aging and regenerative center has an incredible array of technologies, from the Vasper exercise units to Cryotherapy rooms to the NovoThor red light bed. I'll share my experiences with the different tech as I try it all out. I went there to start using the NanoVi device at my doctor's recommendation.
One thing that remains a constant concern for many of my fans is the effects of aging on our physical attractiveness. Fine lines, wrinkles, and uneven skin tone are just a few of the many visible reminders of the passage of time.
Even when they seem minor and unimportant, they can make us feel slightly less pretty. We think we're no longer shining our brightest. The red light therapy bed costs $60 a pop, so I always seek less expensive skin support beyond topical creams and serums. I found something new that is VERY PROMISING because I believe that skincare starts from the inside out.
As we age, our skin's collagen and elastin production slows down. These proteins are responsible for the elasticity and firmness of our skin, so when their production declines, we are left with less plump skin, which is more prone to sagging.
Then there's premature aging.
This can be brought about by genetics, environmental factors like smoke and toxins, poor nutrition, stress, UV radiation, and even a lack of physical exercise.
Let me tell you about retinol.
You may have heard of it before. It's a powerful ingredient that has been shown to help reduce the appearance of fine lines and wrinkles, even out skin tone and improve overall skin texture.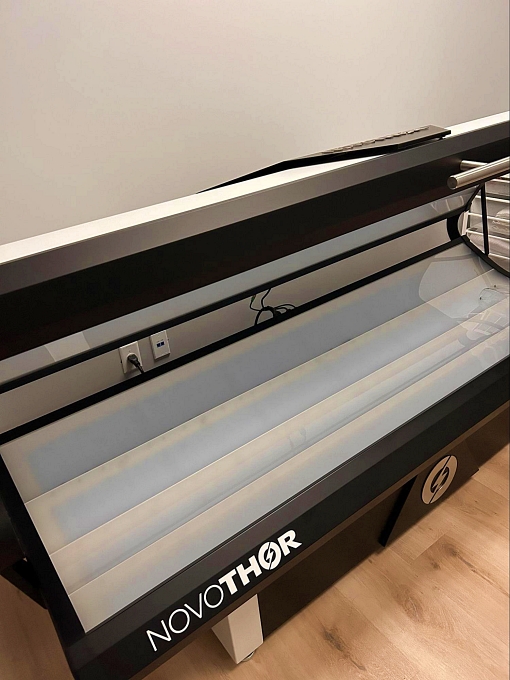 Retinol is a form of vitamin A, an essential nutrient for healthy skin.
The problem with using retinol topically is that it irritates or makes your skin flaky. Now, my friend Cody Bramlett, a master formulator, has developed a Vitamin A (retinol is a form of Vitamin A) supplement that supports collagen production. Hallelujah!
⇐ Healthy, Yummy Retinol Gummies (Save Up to $720 on 6 Bottles, Up to $330 on 3 Bottles, or Up To $100 on 1 Bottle)
YUMMY GLOW 
Retinol is responsible for helping the body naturally produce more collagen, which can help to reduce the appearance of wrinkles and improve skin firmness and elasticity.
Aside from promoting collagen production, retinol also increases cell turnover in the skin. This means it helps shed old, dead skin cells and promote the growth of new, healthy ones. This helps with even skin tone and texture and reduces the appearance of pores.
I love retinol because it's a natural body part that processes Vitamin A.
If you're worried about the effects of aging on your skin and concerned it may affect your natural, healthy glow, you'll want to add more Vitamin A, retinol, and collagen to your daily diet and routine. 
⇐ Healthy, Yummy Retinol Gummies (Save Up to $720 on 6 Bottles, Up to $330 on 3 Bottles, or Up To $100 on 1 Bottle)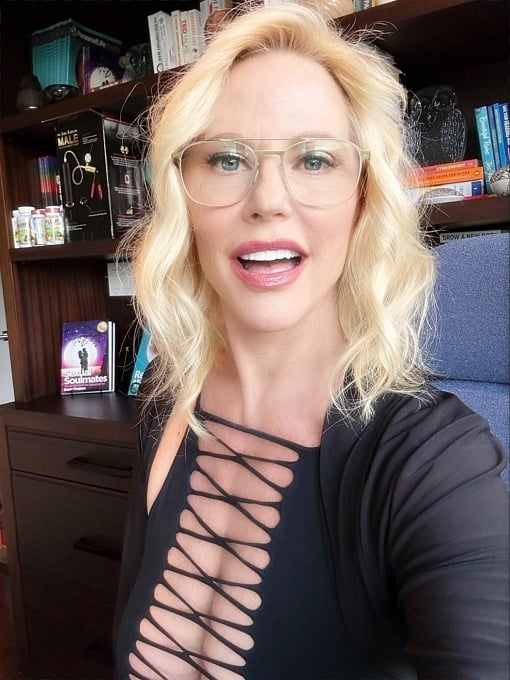 Disclaimer: We frequently partner with companies providing products and services featured on our website in an affiliate relationship. We vet the products in advance to ensure they are trusted resources and recommend you research before purchasing. We welcome your feedback and recommendations. If you buy one of the products we recommend or click on one of the links in this email, we may receive a commission. Thank you for supporting us!