Do you even get enough rest?
I know we're in a world that values and rewards hustle, hard work, dedication, and drive. And we often grimace at the idea of doing the "bare minimum" and skirting through life and career.
Getting adequate rest is part of maintaining your overall health and well-being. And while there are countless ways to achieve relaxation, I highly recommend infrared sauna therapy.
First, let's talk about the importance of rest.
Our bodies need rest to heal, regenerate, recharge, and prepare for the day's challenges. Without adequate rest, our immune systems weaken, we become more prone to illness, and our mental and emotional well-being can suffer.
But rest is more than just a good night's sleep. It's about finding ways to slow down and destress, to disconnect from the constant demands of modern life.
This is where infrared sauna therapy comes in.
Infrared saunas use radiant heat to penetrate the skin and heat the body from within. Unlike traditional saunas, which use steam or dry heat, infrared saunas provide a gentle, soothing warmth that can penetrate deep into the tissues and muscles. The result is a feeling of deep relaxation, similar to the sensation of a gentle massage.
⇐ Medical-Grade, Clinically-Backed, and Proven 99% Effective Sauna Technology
HEAT IT UP
But the benefits of infrared sauna therapy go beyond relaxation.
Studies have shown that regular use of an infrared sauna can improve circulation, lower blood pressure, reduce inflammation, and even promote weight loss. It can also help with detoxification, as sweating helps to remove toxins and other impurities from the body.
A study found that deep penetration on infrared heat (approximately 3-4 cm into fat tissue and neuromuscular system) with mild temperature (35-50℃) and light humidity during FIRS bathing positively affected the neuromuscular system to recover from maximal endurance performance.
So how does all of this tie into our overall health and well-being?
It's simple: when we're well-rested and relaxed, our bodies are better equipped to handle the stresses of daily life.
We have more energy, our immune systems are more robust, and our mental and emotional health is more stable.
By incorporating regular infrared sauna therapy into your routine, you're taking a proactive step toward better health and well-being.
But don't just take my word for it. Try it for yourself and see the benefits firsthand.
Your body and mind will thank you for it. Remember, your health and well-being are worth investing in, and infrared sauna therapy is a powerful tool in your arsenal.
⇐ Medical-Grade, Clinically-Backed, and Proven 99% Effective Sauna Technology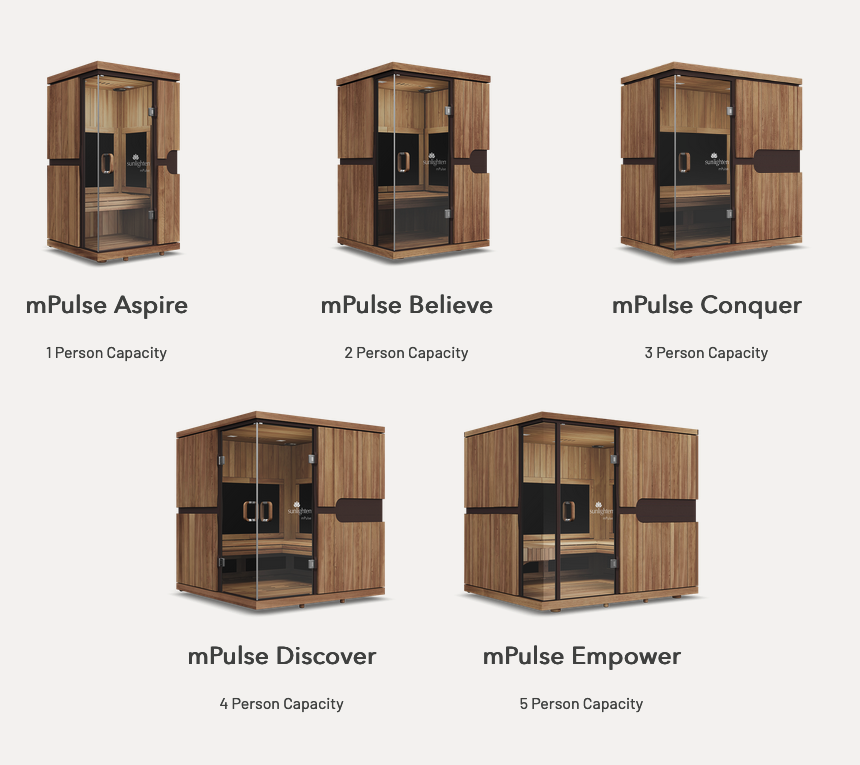 If you're asking why Sunlighten is the ONLY infrared sauna company I recommend, here are the reasons why:
I met the CEO of the Company and thought she was a caring and excellent entrepreneur.
The biohacking geeks and doctors I respect also love and promote this brand, Sunlighten.
Their customer care has been excellent, and they've taken care of our fans who purchase every step of the way.
Their saunas have all three light spectrums: near, mid-, and far-infrared.
I'm enjoying the heck out of my mPulse sauna at home. We go in a few times a week and get a good sweat before our shower. It's a way to connect and decompress while supporting anti-aging and, for me, covid recovery.
I haven't seen another brand with all the sizes and features, and I prefer Sunlighten's designs and range of offerings.
⇐ Medical-Grade, Clinically-Backed, and Proven 99% Effective Sauna Technology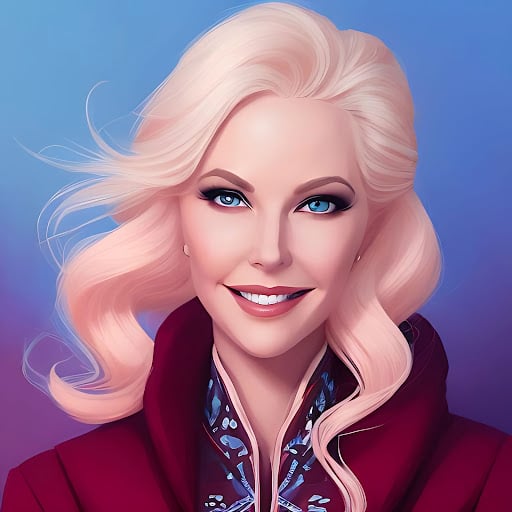 Here's a link to the study I mentioned earlier.
Effects of far-infrared sauna bathing on recovery from strength and endurance training sessions in men