Do you feel like your energy goes up and down all the time?
Imagine it like a roller coaster that doesn't stop. One day, you're super strong and feel you can do anything. You're so tired the next day that you can't lift a feather.
This can make you feel like you're not living life fully. Like the things you enjoy are moving further and further away.
Does this sound like you?
If it does, remember this: things can change. You can find a way to have steady energy that keeps you going every day. You can make your life full of energy.
Jason Prall wrote a book that can help you. It's called "Enhance Your Energy: 11 Simple Ways to Generate Sustained Energy Without Crashing."
⇐ 11 Simple Ways To Generate Sustained Energy Without Crashing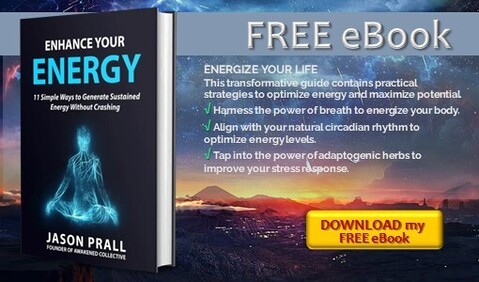 RELENTLESS YOU
This book is a guide that gives you valuable tips to have more energy and reach your full potential.
It shows you how to use your breath to give your body energy.
It teaches you to follow your body's natural sleep-wake cycle to have steady energy levels.
It introduces you to special herbs to help you handle stress better.
This book can teach you a lot, but we're discussing the topics here. We're not discussing how actually to do these things. But just think about it: what could happen if you could stop your energy levels from going up and down all the time?
⇐ 11 Simple Ways To Generate Sustained Energy Without Crashing
You'll also get a FREE ticket to the Mitochondrial Energy Summit online from June 20th to 26th, 2023, when you download the guide.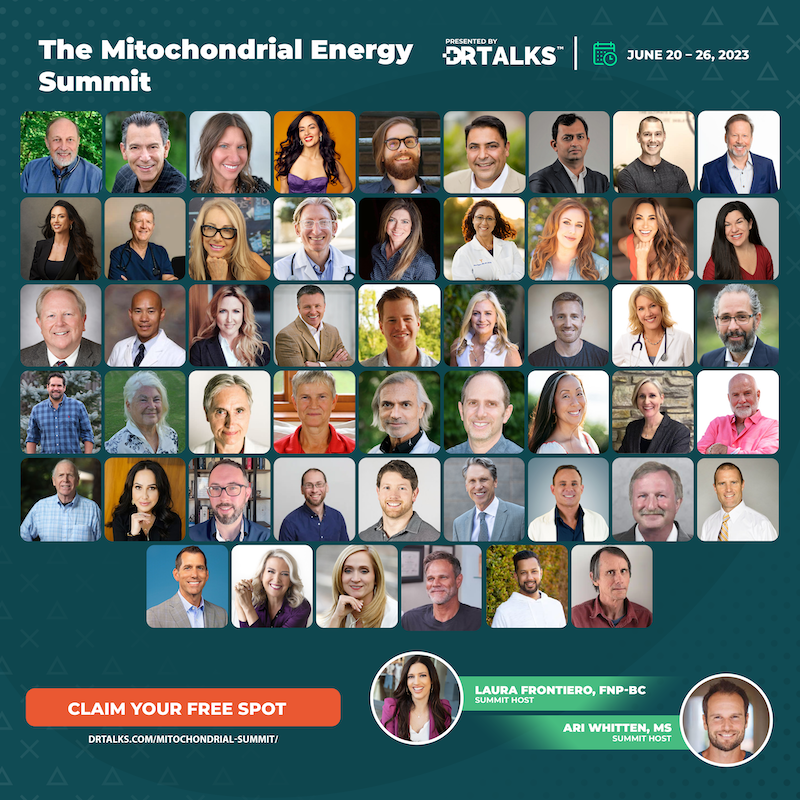 This summit brings together over 50 of the world's leading experts in mitochondrial health, longevity, and energy, among other fields. Discover how to feel more energetic and alive with the latest scientific breakthroughs they will share.
Here are some things you'll learn during the Encore Weekend:
Safe and natural methods to activate your body's healing mechanisms.
Cutting-edge therapies that recharge your energy levels.
Simple practices you can do at home to overcome stress.
Unique approaches to nutrition that promote weight loss.
Powerful strategies to stimulate mitochondrial biogenesis.
Ultimately, this summit will help you have reliable energy throughout the day, wake up feeling fresh and ready in the morning, and finally get back to your old hobbies and show up for life again.
You'll be able to go through life fearlessly because you know that you can handle what used to keep you up at night. You no longer have to be a prisoner of your health issues. You are believed and understood.
Because at this summit, you will finally have the tools and resources to live the healthy, happy life you deserve.
⇐ Mitochondrial Energy Summit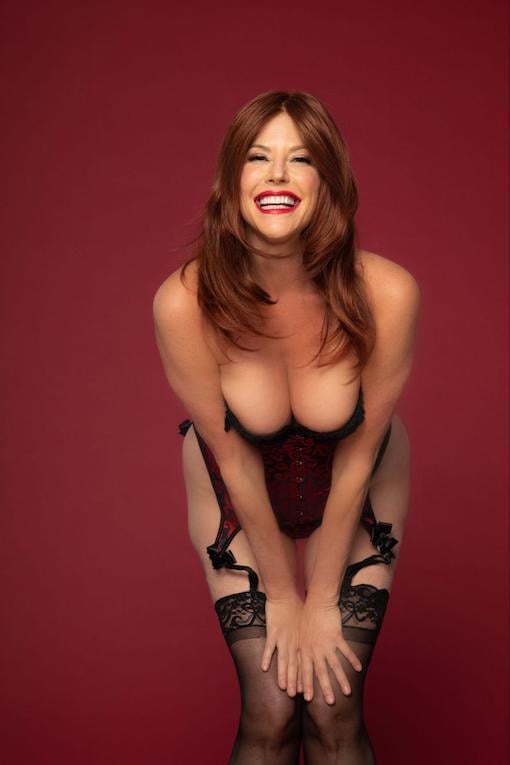 Disclaimer: We frequently partner with companies providing products and services featured on our website in an affiliate relationship. We vet the products in advance to ensure they are trusted resources and recommend you research before purchasing. We welcome your feedback and recommendations. If you buy one of the products we recommend or click on one of the links in this email, we may receive a commission. Thank you for supporting us!