I'm always trying to help my fans extend their "sex span." That is like your health span but for your sex life.
One of the biggest issues is strength. Not just muscular, but musculoskeletal strength.
The stronger your bones and connective tissue, the stronger your whole body. For example, grip strength is one of the four keys to longevity along with cognitive function, balance, and how young you look compared to your peers.
Turns out that Dave Asprey, the father of biohacking was onto something when he began highlighting mitochondrial energy.
Your mitochondria, those little powerhouses nestled inside your cells, could hold the key to maintaining, even improving, your bone strength.
That's why today, I want you to check out and download the video masterclass, Supercharge Your Mitochondria to Build Stronger Bones, helmed by the insightful Kevin Ellis.
⇐ Supercharge Your Mitochondria To Build Stronger Bones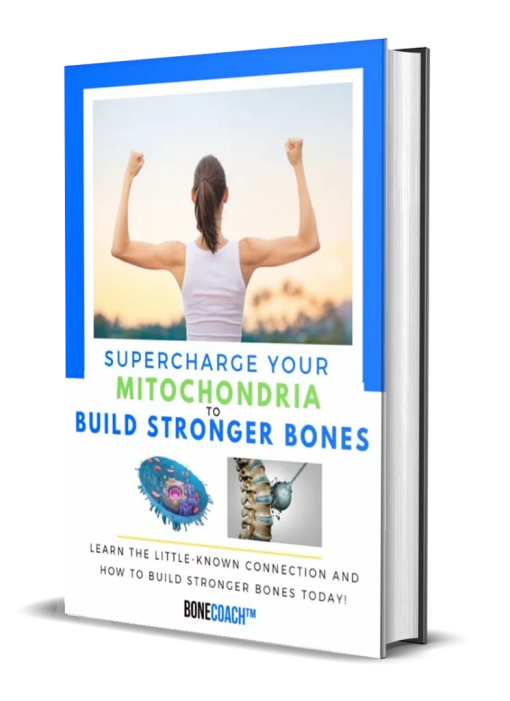 BOUNDLESS POWER
Let's delve into what this masterclass might contain.
It's not just about the role of mitochondria in strengthening your bones. It could also provide practical advice on reviving your mitochondria, strengthening your bones, and making them more resilient.
This masterclass might teach you to understand and optimize mitochondrial function for bone health. And that's not all. It could show you how to create the energy your body so passionately desires.
How about the lifestyle factors that influence mitochondrial health? Picture understanding those and being able to tweak your everyday life to fuel your mitochondria and, in turn, your bones.
Remember, this isn't about solving the problem instantly but about understanding the possibilities and benefits of a greater understanding of mitochondrial function concerning bone health.
⇐ Supercharge Your Mitochondria To Build Stronger Bones
You'll also get a FREE ticket to the Mitochondrial Energy Summit online from June 20th to 26th, 2023, when you download the guide.
This summit brings together over 50 of the world's leading experts in mitochondrial health, longevity, and energy, among other fields. Discover how to feel more energetic and alive with the latest scientific breakthroughs they will share.
Here are some things you'll learn during the Encore Weekend:
Safe and natural methods to activate your body's healing mechanisms.
Cutting-edge therapies that recharge your energy levels.
Simple practices you can do at home to overcome stress.
Unique approaches to nutrition that promote weight loss.
Powerful strategies to stimulate mitochondrial biogenesis.
Ultimately, this summit will help you have reliable energy throughout the day, wake up feeling fresh and ready in the morning, and finally get back to your old hobbies and show up for life again.
You'll be able to go through life fearlessly because you know that you can handle what used to keep you up at night. You no longer have to be a prisoner of your health issues. You are believed and understood.
Because at this summit, you will finally have the tools and resources to live the healthy, happy life you deserve.
⇐ Mitochondrial Energy Summit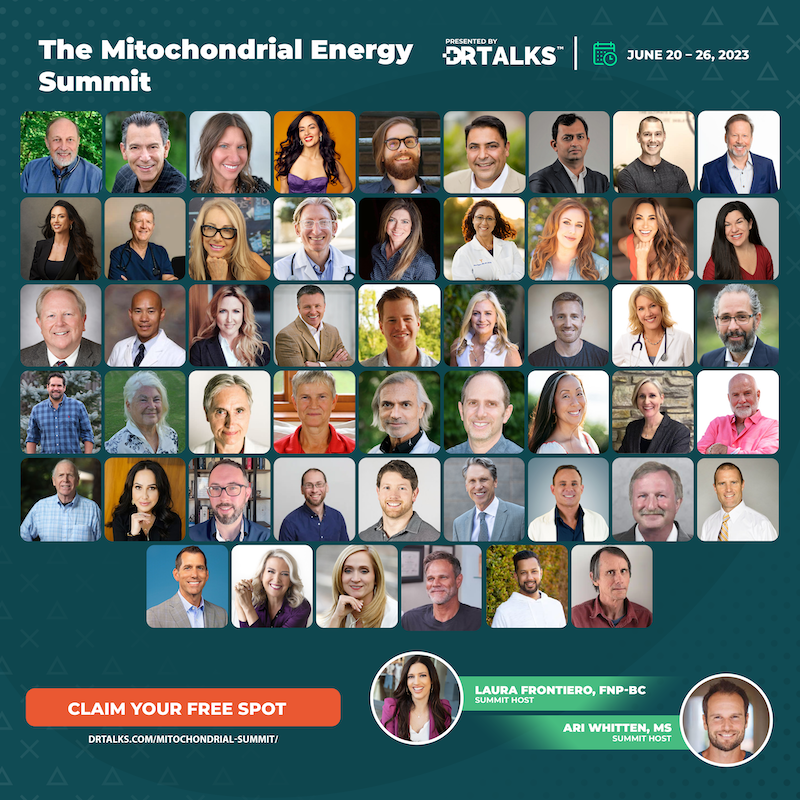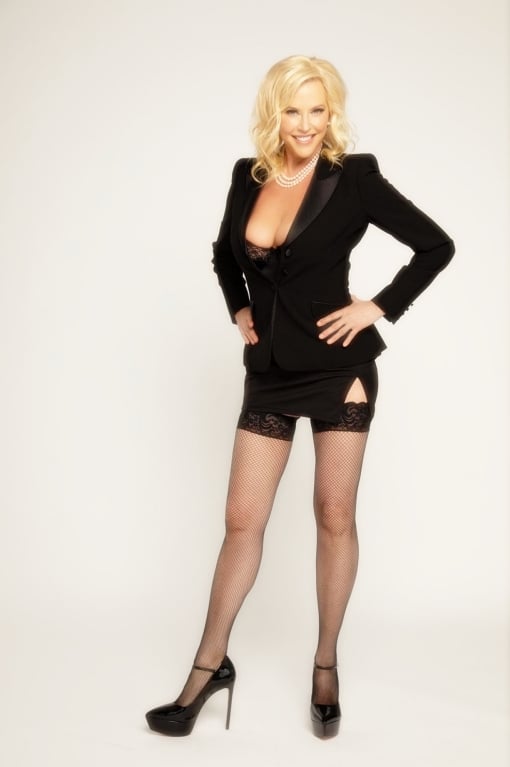 Disclaimer: We frequently partner with companies providing products and services featured on our website in an affiliate relationship. We vet the products in advance to ensure they are trusted resources and recommend you research before purchasing. We welcome your feedback and recommendations. If you buy one of the products we recommend or click on one of the links in this email, we may receive a commission. Thank you for supporting us!