"My new wife is an extremely young 70-year-old with absolutely no libido, and I miss the physical component of our relationship. Would any of your supplements help her hormone deficiency so she can regain her sex drive? She hasn't had intimacy for some time and complains that she is now too small for intercourse and causes too much discomfort. I try and take it nice and slow with some foreplay and use jojoba oil as a lubricant, but she still says it hurts too much. Any help you can offer would be greatly appreciated, Jim and Linda"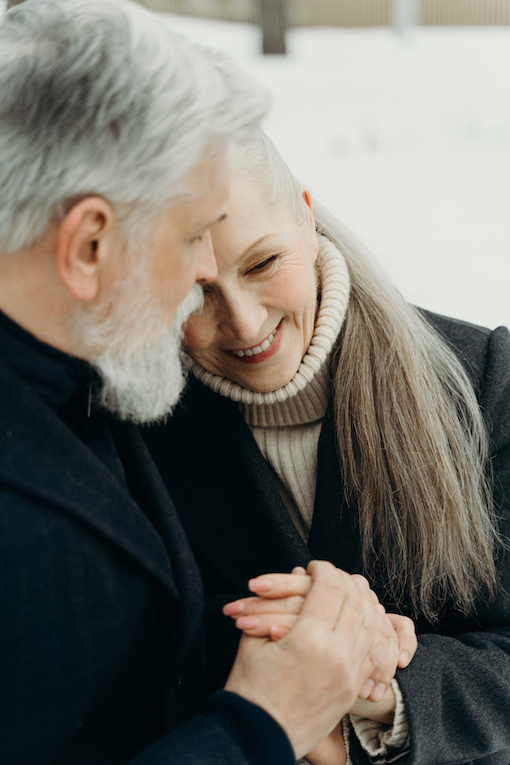 There's a problem that many couples face when it comes to romance, and it doesn't matter how old they are. It's what I call the "Libido Gap." This means they want to be intimate more often than their partner might.
Take Jim, for example. He's 54 years old and loves his wife very much. He wants to be intimate with her as much now as he was 18. But they only have these special moments on Saturday nights. Even when they could have a quick romantic time during the week, his wife prefers to plan these moments instead of being spontaneous.
Jim is confused. The difference in how often they want to be romantic is palpable. He wants to understand how to balance their desires without causing any awkward situations.
But here's something important to remember. Being intimate is not just about the physical part. It's also about feeling good, relaxing, and connecting on a deep level. Sometimes, a woman might not want to be intimate often if she feels tired afterward and needs a few days to recover.
So, what if we looked at intimacy differently?
What if we considered making your partner feel good as a gift, with no expectations? By focusing on this, you can create an environment where she feels cherished, loved, and safe. This might make her want to get intimate more often.
You could help spark her desire in many ways. Simple things like giving foot massages, sharing fantasies, doing the "Soulmate Embrace," trying new things, and agreeing to become more sensual toward each other can work.
Sometimes a woman's desire for closeness is affected by her health. Modern science has come up with ways to help with this and get healthy tissue back.
Here are some strategies that might help:
Hormone Therapy: Doctors can give estrogen cream to help with vaginal tissue that's getting thinner.
Nitric Oxide Boosters: These can help get more blood flowing to the pelvic area, which can help with overall sexual health. Check out FLOW. 
Libido Botanicals: Natural botanicals like Fenugreek, Tribulus Terrestris, and dark chocolate can help balance hormones and desire. Check out the DESIRE Libido Trio. 
Healing Intimacy Oil: Using oils like these with a pleasure tool can help her muscles relax and open up. This can get more blood flowing and help with atrophy.
Chest, Belly, And Breast Massages: Massaging these areas can help stimulate blood flow and arousal from the inside out. Try this master plan. 
Encouragement: Let her know that you see her progress. This can help her connect her mind and body and regain lost function quicker. Words are powerful. You can use certain words and phrases to spur intimacy and desire from your partner. 
Regenerative Approach: Using sexual regenerative therapies like FemiWave® with pleasure tools, supplements, and hormone therapy can do much. It takes time and patience, but she could return to a fulfilling intimacy level in a few months to a year.
Our main goal should be to make every night feel like a chance for pleasure and closeness. Instead of just aiming for the finish line, we should focus on her joy. Those big, powerful moments happen more often. This could lead to a closer relationship.
These ideas aren't quick fixes. They're not "sure things," either. They're just the beginning of a journey of learning and connection. This journey takes time, effort, and talking things out. It needs a true desire to improve intimacy and stick to the journey.
With these strategies, you're ready to start a journey that fixes the libido gap, takes care of age-related problems, and brings back the passion in your relationships.
Get Up To 25% OFF On FLOW Here ⇐ Save By Getting A 6-Month Supply (For All Customers Worldwide)
Click Here For The Desire Libido Trio ⇐ Daily Supplement For Overall Health
Breast Massage Master Plan ⇐ This Is How You Should Do It
Download My FREE Dirty Talk Book Here ⇐ Talk Dirty To Me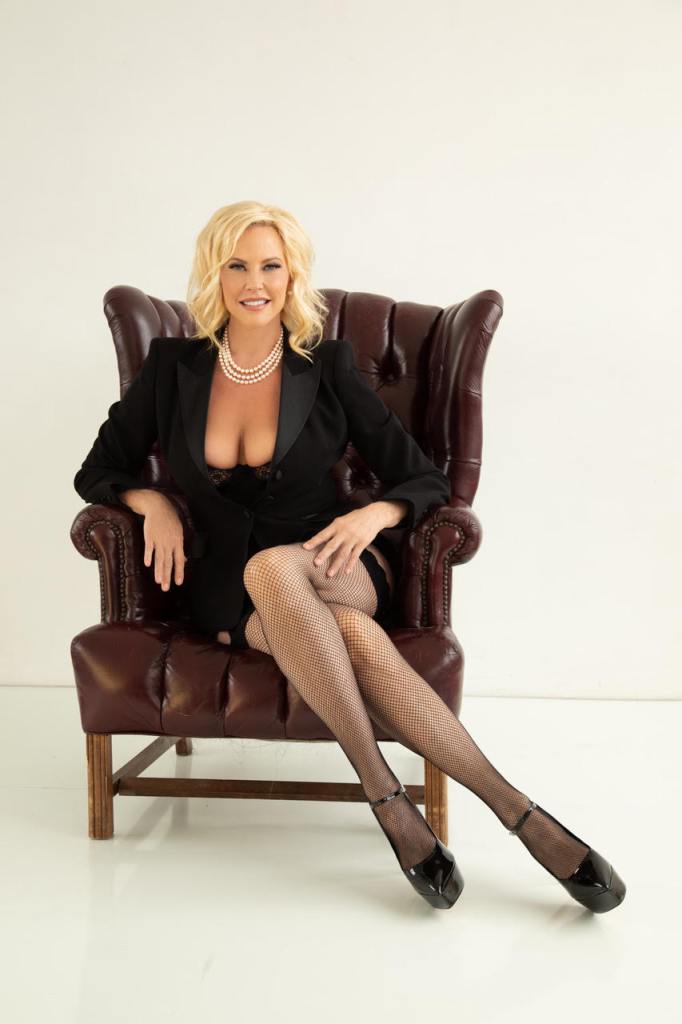 — Susan Bratton, "Intimacy Expert to Millions
" is a spokesperson for the GAINSWave® and FemiWave® intimate wellness therapies. Author of 44 books and programs that teach passionate lovemaking, bedroom communication, and regenerative sexual health strategies, Susan knows you can extend your "sex span" along with your "health span" for ageless intimacy. Her free techniques at BreastMassageMasterPlan.com and how-to massage videos at BetterLover.com are excellent companions to this advice.
Disclaimer: We frequently partner with companies providing products and services featured on our website in an affiliate relationship. We vet the products in advance to ensure they are trusted resources and recommend you research before purchasing. We welcome your feedback and recommendations. If you buy one of the products we recommend or click on one of the links in this email, we may receive a commission. Thank you for supporting us!