So, you've heard of putting a ring on it when you're committed to someone, right?
How about putting a "Tech Ring" on it when you're committed to your sexual wellness? I'm talking about FirmTech's Tech Ring—the "I do" to a better you!
Imagine a Fitbit, but this one's not for your wrist; it's for your penis.
Yep, you heard me right! FirmTech is truly at the cutting edge of wearable sex tech, and they've got your downstairs buddy covered.
Just like Fitbits have made tracking our daily steps and heart rate easier, FirmTech aims to do the same for your sexual health by tracking your erection firmness and duration while asleep or during sex..
And with the WHOPPER SALE going on right now, this is a piece of tech you should consider. It can be a companion to pumping to measure and track your progress.
Remember, what gets tracked gets measured.
And what gets measured gets done.
Check It Out Here ⇐ If You Like Your Penis… Then You Should Put A Ring On It!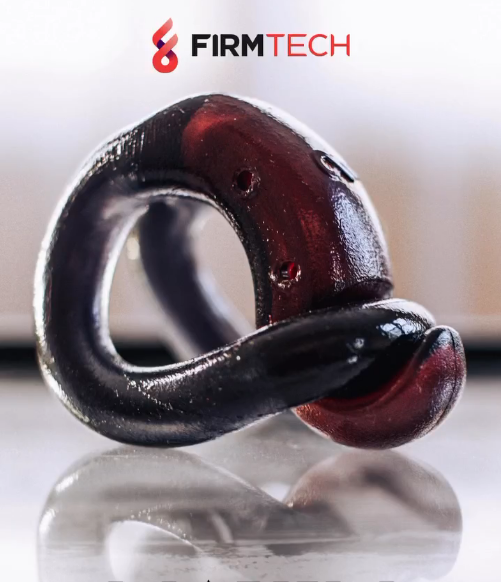 PENIS ATHLETE
The ring is designed to measure the duration and firmness of your erections, both during the night and during sexual activities. It's like having a personal trainer for your penis, ensuring you're always in top form!
The FirmTech Tech ring is one device that some people use to monitor nocturnal erections. A healthy man has 4-5 erections per night. You'll want to get them back if you do not have them.
Keep Tabs on Nighttime Erections: A healthy man can expect 4-5 erections per night. Are you missing out on those? You'll want to know, as it could indicate underlying health issues.
It also has a patented hook and loop design, ensuring a snug yet comfortable fit. Wear it flaccid or erect; it's as versatile as your playlist on date night.
Medications, lifestyle, and even alcohol can affect your performance. The Tech Ring helps you understand these impacts, enabling you to make informed choices.
And lastly…
They say nocturnal erections are the sixth vital sign for men. Track yours effectively and understand if you're at risk for conditions like heart disease or diabetes.
If you're as intrigued as I was when I first heard about this, and you're looking to up your game in the bedroom, and beyond, I highly recommend trying the FirmTech Tech Ring.
Trust me; it's a conversation starter!
Remember, the first step to better health and wellness is acknowledging the need for improvement and taking actionable steps. So go ahead, put a (Tech) Ring on it!
Click Here For The FirmTech Ring ⇐ Think Smarter, Get Harder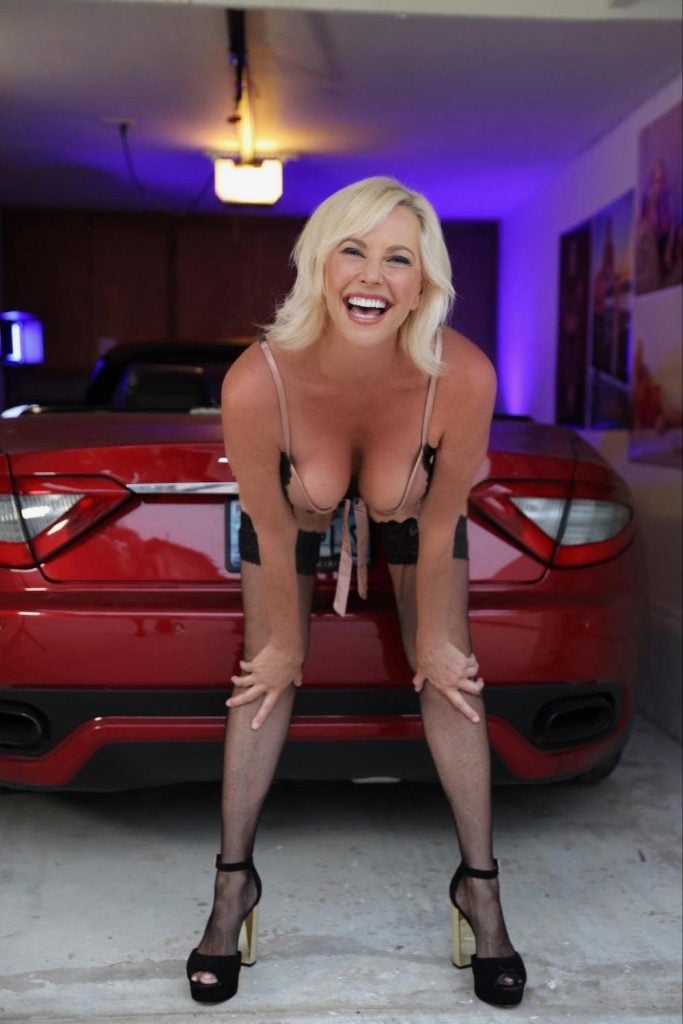 *Always consult your healthcare provider before making decisions about diagnoses and medications. This article is not a substitute for professional medical advice.
Disclaimer: We frequently partner with companies providing products and services featured on our website in an affiliate relationship. We vet the products in advance to ensure they are trusted resources and recommend you research before purchasing. We welcome your feedback and recommendations. If you buy one of the products we recommend or click on one of the links in this email, we may receive a commission. Thank you for supporting us!