Mailbag!
Whether you're dealing with the menopause transition, looking to revamp your sex life, or just keen on self-discovery, this topic is HOT, and it's something everyone should consider exploring.
I received an email from a reader (let's call her Jane) who's going through her journey with Hormone Replacement Therapy (HRT) and is considering buying a vibrator to reignite her intimate life.
Jane's concerns resonate with many, regardless of age or gender. She's been kind enough to share her questions about different vibrators and how she might revive her sexual health and vitality.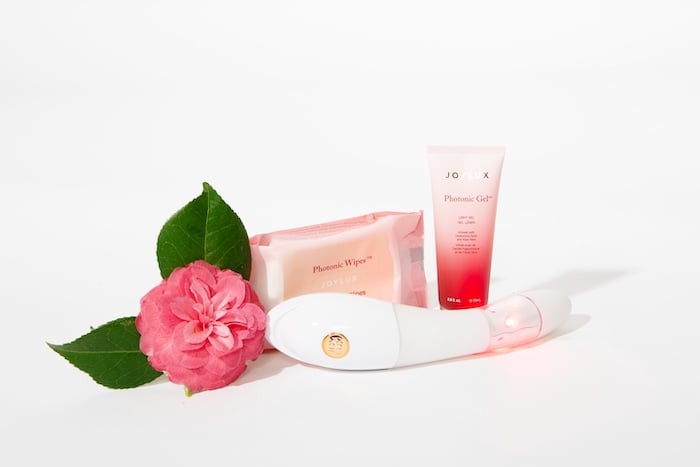 "Hi, Susan,

I am a 51-year-old female who started HRT 3 months ago and has not had sex with a man in over ten years. I would like to be intimate with someone again, but I am afraid it may hurt. I don't believe I have vaginal dryness. I masturbate to keep the fluids going and keep up with my Kegels daily. But I think I may need internal stimulation to be sure I'm ready for a penis.

You recommended three vibrators the last time I emailed you.

Miss Bi – I like that it has both internal and external stimulators. It seems short, which might be better for me as I'm nervous about penetrating after so many years of no sex.

Stronic – I liked that it has the thrusting motion, which may prepare me for sex with a man. I am currently in the very early phases of getting to know a man who is much, much younger than I am. He has told me that he does not have the most enormous penis and that, on occasion, he suffers from ED.

Regardless of how small or big he is, I need to get familiar with the thrusting action again because if we do become intimate, I don't want it to hurt. The only issue with this one is that some reviews said it hurt, and they had to use a lot of lube.

Kurve – I love that it's quiet, and the material sounds soft. The price point is perfect and reasonable, too. I live in Canada so the conversion will increase my cost. Some reviews said it was hard to turn on and off as the instructions were unclear.

Can you provide any further guidance out of those three? I thought this was easier!! 🙂

Thank you for your help and guidance." — Jane (not her real name)
================
Yes! That is an excellent question.
Based on your vaginal atrophy, I recommend you get the VSculpt in Canada, a red light therapy medical device to help with vaginal atrophy symptoms. It has a warmth that may help increase the collagen in the vagina. It also has a vibration to help tone the vaginal muscles.
I'd add in vaginal estrogen therapy. Get a prescription from your doctor.
And I'd use the FORIA CBD Melts inside your vagina for healing and lubrication.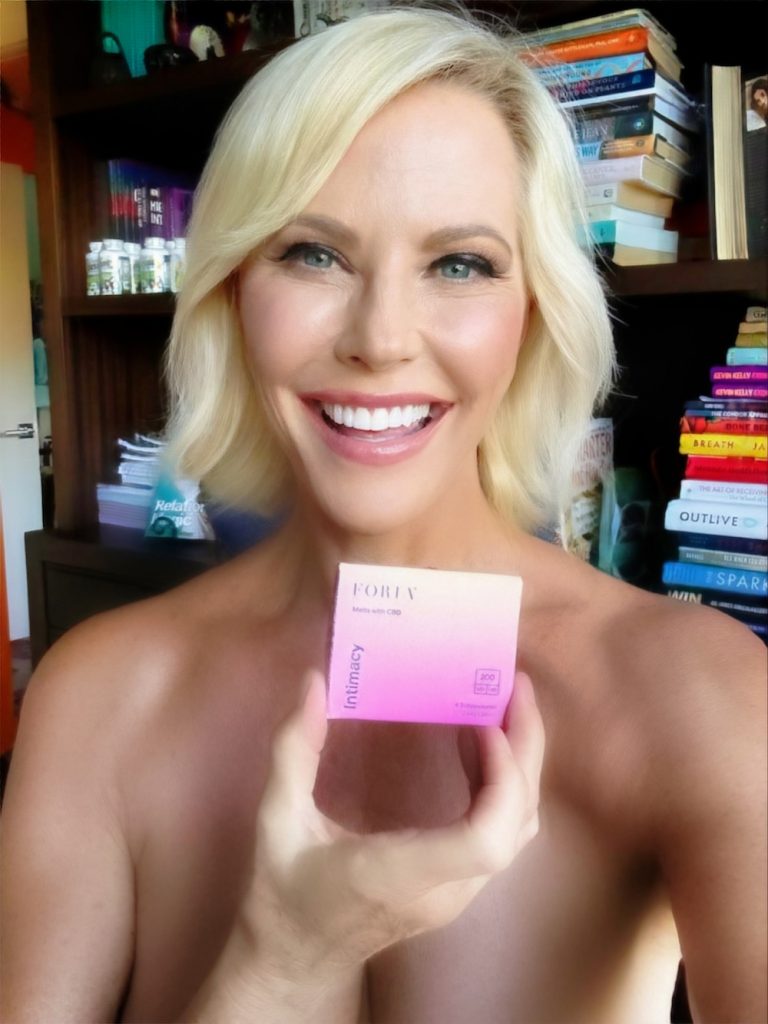 That is all medical remediation of your vulva.
For activating pleasure and improving orgasmic response, I recommend you masturbate daily or as frequently as you can bring yourself to.
I recommend Lady Bi, Miss Bi, Kurve, Big Boss, or Stronic.
The ones that are winners of my Quiet Vibe awards are asterisked*.
The Kurve is my top choice for you. It has a very soft tip. You can control the thrusting speed. You can pleasure your external vulva and internal vagina both with the Kurve. The buttons are EASY. There is a buzzy motor called The Treble. And a rumbly engine called The Bass. Press the power button, then press the plus buttons, and it will turn on the Treble and Bass motors to whatever speeds you want.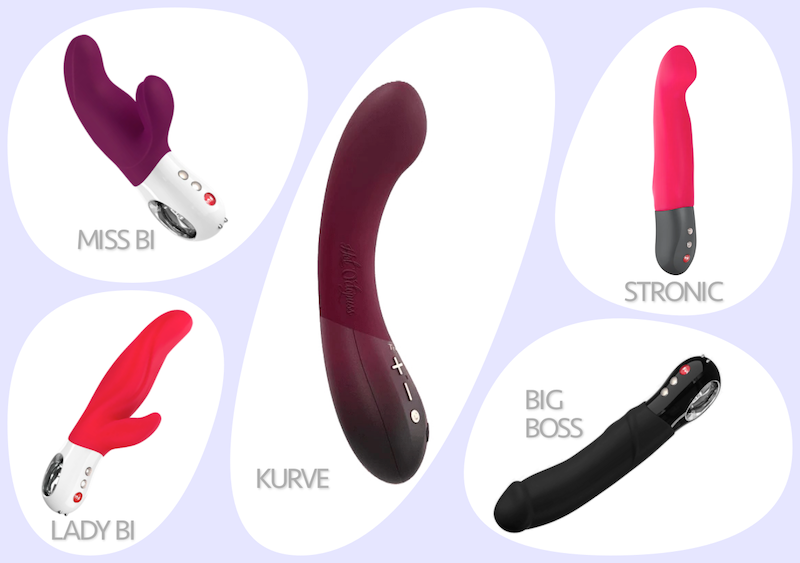 Use a TON of lube! All FORIA. It's a protocol—a synergistic set of lubricants.
First, start with the Awaken Arousal Oil on your outer vulva. Then add a Vagina Melt inside for more lubrication. Add The Sex Oil on top as needed for lots of wetness.
Over time, as you reverse the atrophy with the estrogen and VSculpt and then you start awakening all of your tissues with the Kurve masturbation, you're going to be juicier, and more turned on than ever.
Here are the links again.
Let me know how you do.
Disclaimer: We frequently partner with companies providing products and services featured on our website in an affiliate relationship. We vet the products in advance to ensure they are trusted resources and recommend you research before purchasing. We welcome your feedback and recommendations. If you buy one of the products we recommend or click on one of the links in this article, we may receive a commission. Thank you for supporting us!
All information from Susan Bratton, Personal Life Media, The20, and our collective brands are personal opinions. The statements made within this email/website have not been evaluated by the Food and Drug Administration. These statements and the products of this company are not intended to diagnose, treat, cure or prevent any disease. Always seek consultation from your doctor.