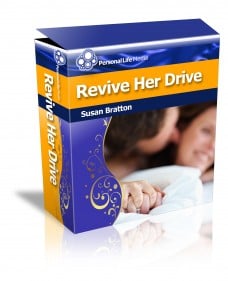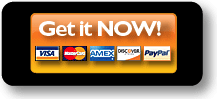 Features and Benefits:
Discover the four steps that turn around a flagging sex life or amp up an already passionate relationship.

Based on the "4 Elements of Revival," the program includes eBook instructions and audio interviews with a dozen experts on the exact steps to return to the way it was when you first got together, and then take your intimacy to new, upward spirals of pleasure and connection.
The program offers female-friendly, easy-to-do, scientifically-based strategies that will woo your woman the way she secretly wants you to, even if you're in gridlock over your sex life right now.
This is the first "operating manual" you can use in a self-paced way to breathe life back into your physical intimacy. This easy plan will take a great relationship to new peaks of passion. Even better, it can even fix a nearly sexless marriage.
Make all types of women,  a shut down, or even a crabby wife, fall in lust with you all over again. Release her animalistic self  through the subtle 'psycho-emotional' approaches that even your woman will surely adore.
Learn  how to give her the right size offers that she can't resist.
Discover 4 simple things you must give her so she can desire, even crave you as an intimate partner again.
Use POSITIVE feedback loops and self-image projection to override her self-sabotaging thoughts and negative self-talk to make her moan and writhe, instead of and
And the list goes on and on…
Get VIP Membership Access, New Content Monthly and Unlimited Downloads for ONLY $197!!!