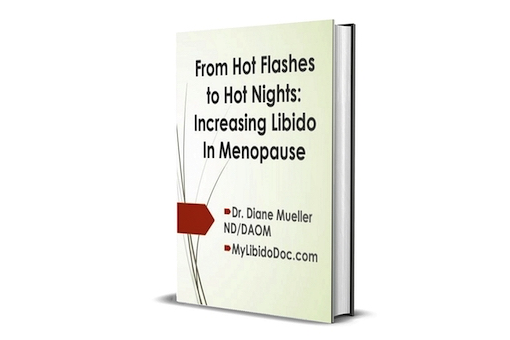 Menopause, a natural stage of life, often brings with it concerns around intimacy and passion due to its associated hormonal changes. Many fear the spark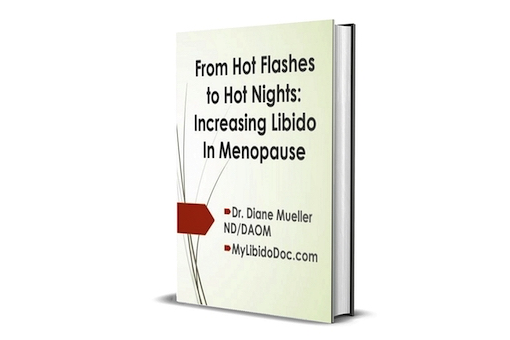 Menopause, a natural stage of life, often brings with it concerns around intimacy and passion due to its associated hormonal changes. Many fear the spark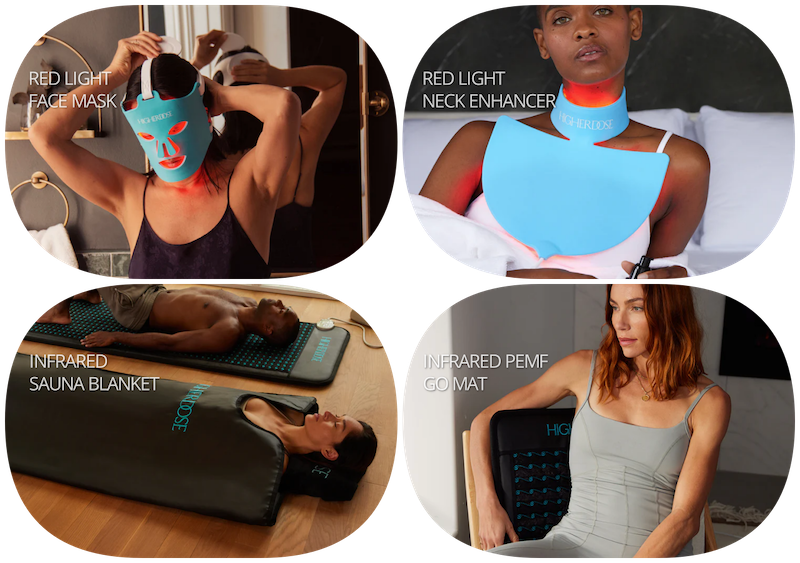 Red Light Therapy devices are making waves in the world of home wellness—and with good reason. Scroll down for more information.
Increased sensitivity can enhance pleasure for both men and women, making sexual encounters more enjoyable and connected.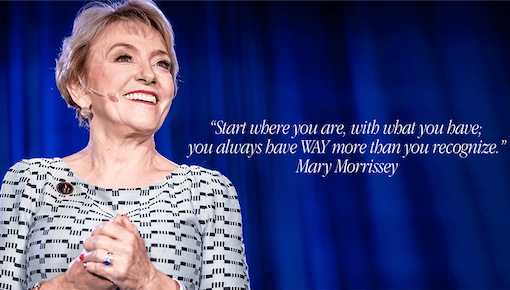 Whether you fancy his style of comedy or not, this "origin story" of sorts will have you thinking.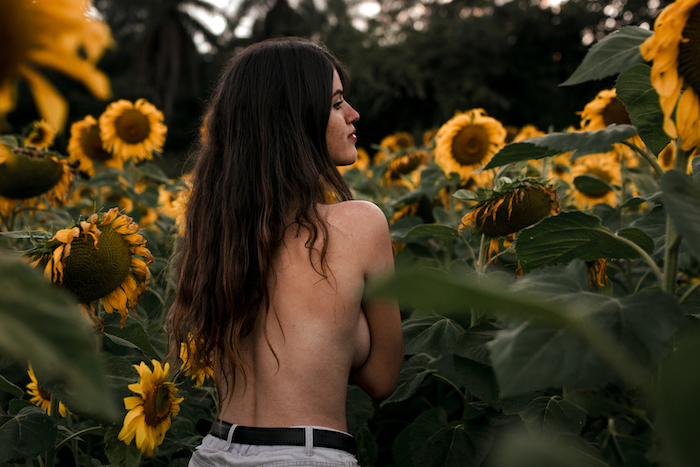 HOLIDAY GIFT ALERT! Our best-selling Steamy Sex Ed® Video Collection will be at 60% OFF on November 30th for our Steamy HOLIDAY SALE! We will