What To Do If You Think Women Have ALL The Power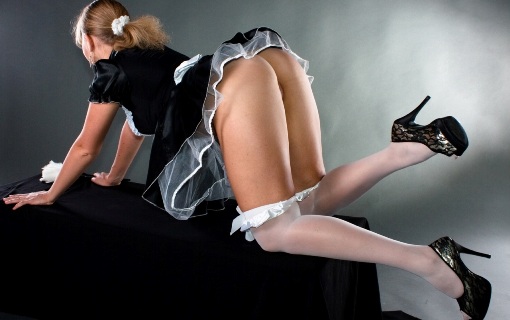 Re: How To Get Your Masculine Power Back
Have you ever noticed that your woman can pretty much charm you into doing just about anything for her.
Not only can she get you to do favors for her, it's usually true that you are MORE than HAPPY to do whatever she wants most of the time, right?
It's such typical behavior that neither of you even give it a second thought.
Well… what if I told you that YOU as a man have the innate potential to have the VERY SAME kind of power over your lady?
Think about it.  That's REALLY heavy.
What we're talking about here is the ability already inside you to make a woman WANT to do just about anything for you.
If you could harness that power, what would that mean?
Well… according to my friend Scot (who definitely walks the talk), it means that you could live a charmed life full of special privileges and experiences that 99% of other guys will NEVER be able to tap into.
Here's where you can find out how to make all of this happen for yourself. <== Starting today.
Now, you can bet on gaining an almost supernatural ability to attract and charm your sexy hottie who you fantasize about the most.  That's a given.
But get this.  You'll ALSO discover how to get special favors from ANY woman, ANYWHERE… flight attendants, bank tellers, waitresses and ANY other woman you encounter wherever you go.
In other words, YES… you can "live the dream" most other guys can't even imagine.  You'll mesmerize women effortlessly, making them all EXCITED to do for you whatever you want.
They'll all be eager to serve you, whether you're sexually attracted to them or not.
Sounds crazy, doesn't it?  But it's all true.  When you know how to charm a woman's socks off, your wish is her command.
And best of all, there's NO trickery, manipulation or "mind games" involved.
But I've said enough.   I'll let my friend speak for himself.