Vaginal Orgasms – Climax At The Same Time – Simultaneous Orgasms – Come Together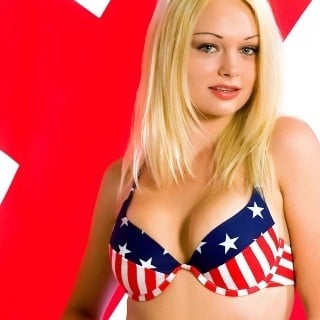 Are you able to make your lady come from intercourse alone?
Are you giving her regular, vaginal orgasms?
Can you come together?
The simultaneous orgasm is considered by many couples to be a hallmark of lovemaking.
It's one of the most powerful forms of connection between a man and a woman. In orgasm, both man and woman are completely naked, united in bliss.
Most people have either never experienced it, or only have this kind of orgasm occasionally, by accident. But what if you could do it deliberately, consistently, every time you have sex?
You can. That is what Ejaculatory Freedom recording with Jim Benson is all about.
In this recording, you'll learn:
The 5 physical signs to look for to know she's ready for sex (tip: she should be dripping wet before you enter her!)
How to "ramp up" and "ramp down" your arousal … so you can match your orgasm to hers.
How to make your cock feel alive inside of her. This will turn her on like crazy!
What to do if she's has never had an orgasm during sex. Do this and you can be her first!
Listen Now:

Here are the other links for the Ejaculatory Freedom series: