Discover How To Ignite Your Partner's Sexuality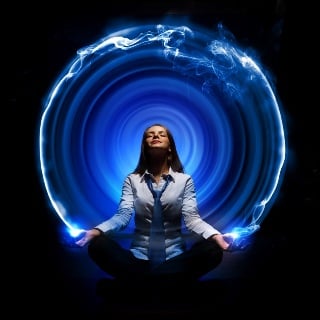 She didn't waste much time getting down to it…
Her "friend" has a husband who is too passive in bed and she wanted my advice. I think my answer was cleverly brilliant. Want to watch?
Who asked me this? My friend, Sherri Nikols.
She invited me onto her video tele summit (my first video one ever!) to talk about how to awaken your sexuality together.
Starting April 16th over twenty of the world's leading Love, Health, Intimacy, and Empowerment experts are coming together through this video virtual event to teach you the proven techniques  -that they've used themselves -to experience a rewarding life of passion, love, and fun.
I am interviewed alongside the very best of the best, including Marci Shimoff (featured in the popular book, The Secret), Dr. John Gray, Arielle Ford, Mary Morrissey and so many more!
The Playful Passionate You Virtual Video Event will enlighten, inspire, and empower you to launch into your best life. Get ready to learn how to manifest your desires.
Sherri used powerful manifestation techniques to unleash her magnificent life — after the age of 40! This experience so transformed her, that she's made it her mission to help you (and thousands of other women throughout the world) do the same.
This kind of authentic happiness, deep love, and positive mojo is possible for anyone, at any age, in any stage of life.
Watch Here:
In addition to answering Sherri's question about what to do about that passive lover, I also shared my five ways to awaken your sexual energy. Then Sherri dug another one out of me to make it SIX ways to encourage your turn on. I hope you'll take the time to watch and let me know what questions you have so I can go deeper in my sharing to support your sexual growth.