Learn How To Escape The Friend Zone And Turn Him Into A Lover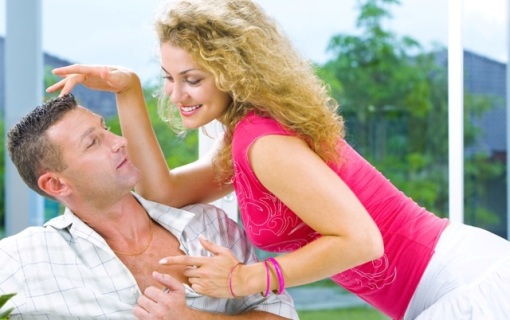 Of course

you want to sleep with your friends.

IF YOU FEEL IT – GO FOR IT!

You LIKE them already and hey, maybe you two would be AWESOME together in bed?!?

So why not make love and see if the spark is there sexually?

If it doesn't turn into a hot, sexy love affair, at least you tried!
You'll learn a valuable (and maybe even thrilling) psychological technique most men don't know that you can use right now to activate your friend's primal mating instinct… making her so obsessed with you, so loyal to you, and so irresistibly turned on by you that she will desperately want to be your perfect girlfriend.
Turn Friend Into Lover!