How To Fix Gut Problems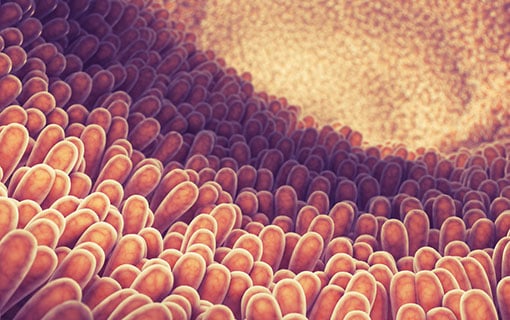 Farts. Burps. Poop-a-lotta. Poop-a-notta. Brittle hair. Dry skin. Exhaustion.
So much of our health depends on a healthy digestive system. Sugar, white flour, parasites, funguses, and other toxins ruin the lining of our gut.
This creates inflammation which causes diseases and accelerates aging.
If you or someone you love is suffering from gas, bloating, heartburn, and other digestive symptoms including thinning hair and resistant weight loss —you'll want to know about Dr. Michael Murray.
He is a functional medicine doctor. That's a doc who looks at your whole body as a system and finds the underlying causes of disease, rather than masking problems with pills.
Dr. Murray is one of the world's leading authorities on natural medicine and author of the Encyclopedia of Natural Medicine, the Encyclopedia of Healing Foods, and over 30 other books.
And he's having a FREE online summit right now and is ending on the 17th of September.
You can listen free each day to the recordings or you can get a special discount to buy all the videos, audios and get the transcripts. Your choice. One is free, the other is discounted and convenient if you want to listen, watch or read over and over.
Digestive health is a complex issue. But when you unravel the knot of issues that are making you sick, you get your life back.
Over 70 million people in the U.S. alone suffer from digestive problems. And it's a worldwide issue due to our bad diets of processed foods.
Digestive issues include leaky gut syndrome, irritable bowel syndrome, gastroesophageal reflux disorder, constipation, diarrhea, heartburn, and more.
If you want to know

what to eat

to heal your digestive issues…
If you can't

break your addiction

to sugar and carbs…
And if you can't figure out which

foods you're sensitive to

…
You'll want to get on this event right now. It's already started and will continue only until the 17th.
Inside, you'll get to watch videos and interviews of Dr. Murray and some of the world's top health experts, teachers, and advocates.  I know many of them personally and this is TOP NOTCH.
Register And Catch Up On The Digestive Health Summit Here ⇐ True Health Starts In Your Gut
The medicines we take only block the symptoms but don't fix the underlying problems.
And there's really no "one-size-fits-all" solution.
When you register for the summit for FREE, you also get 4 free gifts:
Dr. Michael Murray's video of your top gut health questions answered.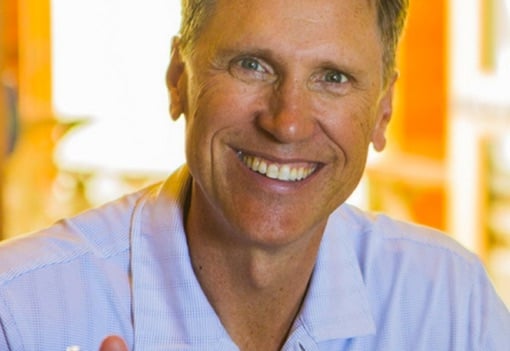 Free chapter of Dr. Murray's book, The Magic Of Food.
Dr. Murray's Digestive Health Supplements.
Digest Gold $5 Coupon from Enzymedica. (this is what I use)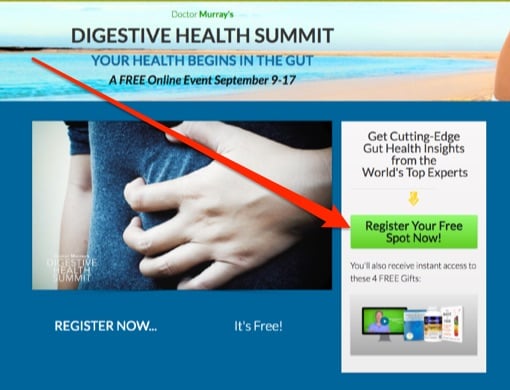 ⇐ No-Cost Event (Only Until The 17th)
Did you know your alimentary system is called your LUMEN? The tube that runs from your mouth to your anus is one big tube. The tube is called your lumen, which means, "light."

You are a radiant light being… unless your tube is sick.
Heal your tube and get more energy and brain power.

More and more we're realizing that our brains needs our guts to process well.
If you have brain fog, it's probably from a leaky gut.
Digestive health is the core of your energy.
Register for free or buy the contents. Your choice.