How To Nail a Cougar [Clan of the Cougar Audio Part 1 of 2]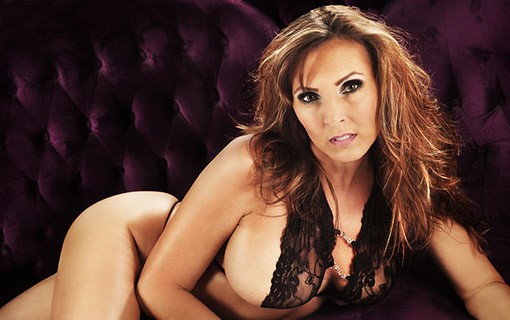 Warning. This audio interview uses "dirty words" and talks about how a younger guy can sleep with a more experienced woman aka a "Cougar."
Click here to listen to me explain: 
What is a Cougar?
Why does the media make fun of an older woman with a younger man and not vice versa?
What is it about a sexy older women that some guys find so    HOT?
Are there really women who keep young men around for sex?
How can you spot a Cougar? Where do they hang out?
When you find her, how do you pick her up? Are there SIGNS? Do typical pick up strategies work?
Should you sleep with a married Cougar?
How do you escalate to sex?
This is part one of a two part audio series I recorded for you for FUN!
Click here to listen the part two of the audio series >> How To Nail a Cougar [Clan of the Cougar Audio Part 2 of 2]
There's nothing to purchase.
It's my gift to you for being with me.
And…
Part 2 is even hotter.
Ready?
Clan of the Cougar… Revealed
Listen.
Roar! ;=)