How To Nail a Cougar [Clan of the Cougar Audio Part 2 of 2]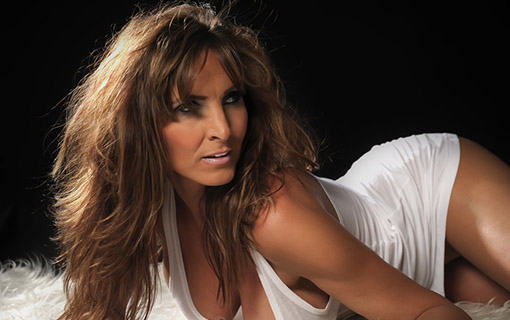 Warning. This audio interview uses "dirty words" and talks about how a younger guy can bed a more experienced woman aka a "Cougar."
Click here to listen to me divulge this:
I give an inexperienced guy a "Sex Plan."
How can I have the most fun possible in a one-night stand?
My best tip for being a lover who gets a call back for MORE.
What should a guy know about seducing a sexually sophisticated woman?
What is a "safe sex and boundaries" conversation like?
How do I know what she wants?
What are the advantages of a younger man/older woman dynamic?
How did I get to this level of sensual communication?
This is part two of a two part audio series I recorded for you for FUN!
Click here to listen the part one of the audio series >> How To Nail a Cougar [Clan of the Cougar Audio Part 1 of 2]
There's nothing to purchase.
It's my gift to you for being with me.
Roar! ;=)