"The Visual Inch"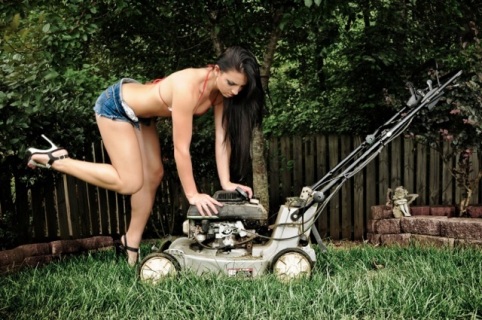 Here's an easy idea for instantly adding one inch to the length of your manhood.
Do you know what that is?
It's personal grooming, "down there."
If you haven't yet shaved your testicles and cut back your pubic hair close to your body, it's time Stud! You'll give yourself a "visual inch" when you groom yourself.
AND your lady will be much more inclined to play with your equipment.
These are the two trimmers I use and so does my man:
Shaver 1 trims the long hair close to your body without cutting you or causing bumps.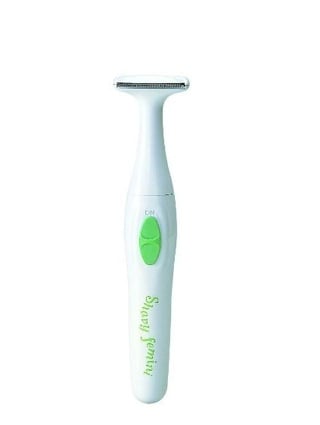 Shaver 2 is used after you shorten all the hair down. Shaver 2 trims your hair right to the skin line but doesn't lift and cut like a razor. It does not cause ingrown hairs or bumps.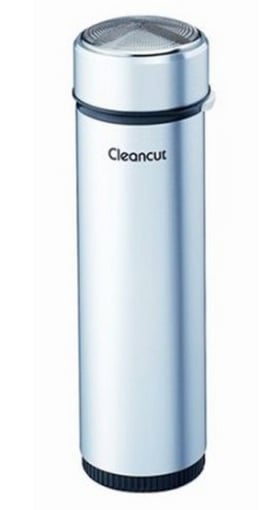 This combination works perfectly together and makes your manhood look more impressive and attractive to us women.
Give it a try!
Did you see my article on how to get her to shave her puss bush? Some guys like the big, hairy taco, others like it smooth as a baby's buns… Others fall in the middle somewhere. If you like a little bush grooming, these shavers work just as well on her. You can share them as a couple to make it even easier to be perfectly groomed for your lover's lapping and licking of your sexy bits.