How To Find A Good Woman To Date Or Marry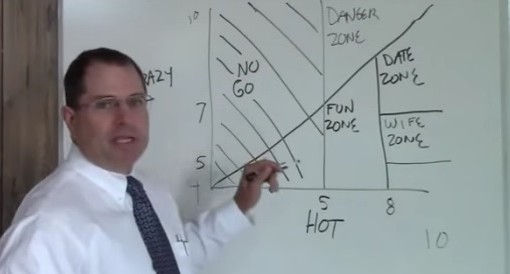 This hilarious video explains how to find a good woman to date or marry.
Make sure to watch all the way to the end. There's a surprise that explains why you need to be very, very cautious if you meet a woman that is very hot and not at all crazy!
There is also a chart on how women can find good men that's equally poignant.
GOOD RESOURCES:
How To Date Multiple Women <=== Click Here
How To Get 10 Women In 60 Seconds <=== Click Here
How To Attract The Kind Of Woman You Want <=== Click Here