Getting A BJ On Valentine's Day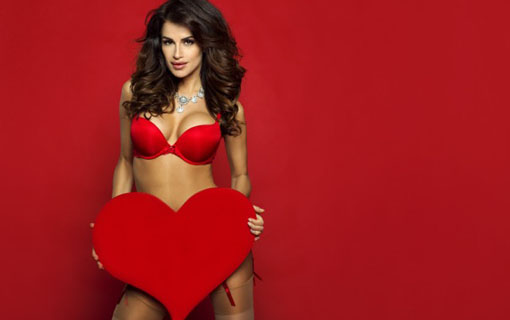 "Valentine's Day is the only day I'm guaranteed to a BJ."
Follow this Valentine's Day Master Plan EXACTLY and your woman will be bragging about you to all her friends for weeks.
She'll be so grateful you did what she wants, she will want to please you in the ways you most want it too.
ROMANTIC OR RAUNCHY?
If you'd prefer to have very sensual, intimate, romantic lovemaking…
You can substitute it for the red hot, dirty sex promised in this Master Plan.
It's up to you.
Romantic?
Raunchy?
What ever you two are in the mood for is fine by me.
Just don't skip the first couple steps or she will never forgive you, OK?
This is the plan I would have written, but Adam wrote it even better.
Go now and get this, read it, do it and email me how romantic or red hot it was.
Happy Valentine's Day!
This is what women want. Do this and she'll be inclined to make you happy too.
For $7 bucks you can't afford NOT to follow this advice!