How To Upgrade Yourself For A Better Life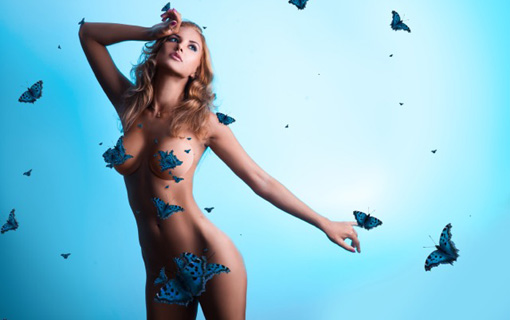 Hey, quick and important information below.
Please read and take a quick second to register asap.
Purpose 2.0: Upgrading Your Operating System for a High-Impact Life
HAVE PURPOSE
There's proof that living your life with purpose brings you greater happiness, health, connections and meaning.
It's pretty obvious that our modern lifestyle has thousands of ways to keep us busy and over-full with all kinds of distractions that take up nearly ALL of attention and our time.
And our human Operating System (OS) is increasingly wired for into this hyper-paced life of entertainment and high-productivity.
It's time to UPGRADE our Operating System to bring living our purpose into priority.
My friends Chris Kyle and Brandon Peele, creators of the Purpose Activation Blueprint and the Power of Purpose Summit are offering a LIVE, free webinar called Purpose 2.0: Upgrading Your Operating System for a High-Impact Life on April 16th.
REGISTER NOW! (link available at the bottom of the post)

In this webinar you'll discover the 3 Key "Upgrades" that will help you get crystal clear and fired up with your purpose to start creating a better life for yourself and a better world for others.
As purpose coaches and trainers, Chris and Brandon have been working with men (and women) around purpose and mission for over 27 years collectively.
Join them and thousands of other men from around the world, in stepping into the next level of your life with Purpose 2.0.
Now is the time for all of us to be living our purpose to feel passionate, engaged and in support of creating a more amazing world together.
Brandon and Chris have a special gift for you when you join the webinar on April 16. So, register now HERE.
Go here to register for free: