9 Core Principles For Creating A life You Love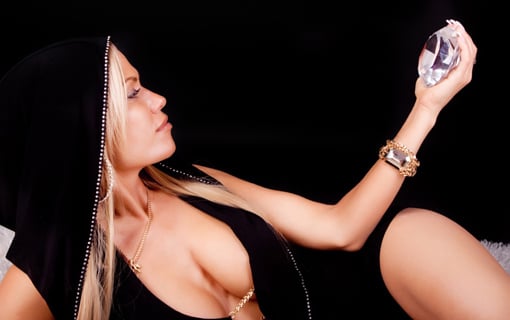 Find out what LIGHTS YOU UP.
Here's an excellent video on the 9 core principles for creating a life you love.
Is there a cost to "settling" for a life that's less than you deserve?
The answer is absolutely YES!
Find out why settling for what's comfortable (instead of what LIGHTS YOU UP) can cost you.
Watch this new video created by my friend and transformational leader, Mary Morrissey: (she had her own PBS special called Building Your Field of Dreams)
In this new video, the 3rd in Mary's four-part DreamBuilder video series, she reveals the 9 core principles that you can use to create your dreams and then turn them into reality, FAST…
…No matter your age, circumstances or financial situation!
Watch it now:
Mary's complimentary DreamBuilder video series will only be up for a few more days, so be sure to check it out while you still can! [View all 3 videos right here]
<=== 9 Core Principles for Creating a Life You Love