2 Essentials To Fulfill Your Woman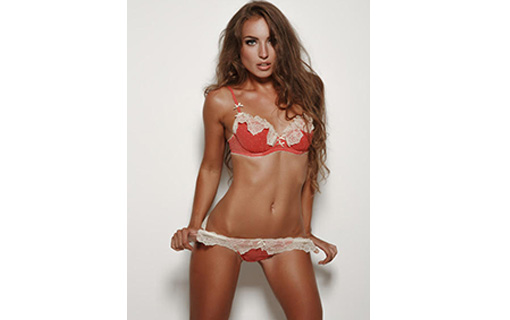 Man of the year award goes to, who?
Surrounded by your love and penetrated by your lust.
What She Wants Most: Two Essentials to Fulfill Your Woman
2 Compliments in 1 Minute <== Watch How!
Here's a secret most guys don't know about women. In fact, most women don't even know this secret about women.
---
This featured article is exclusive to members only. Make sure you are logged on to your Personal Life Media account to view the rest of the content. If you have not signed up yet click here.
---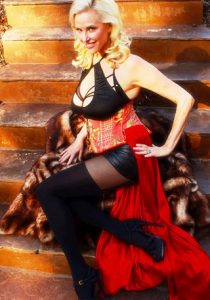 Susan S. Bratton
CEO, Personal Life Media
"Trusted Hot Sex Advisor To Millions"

Subscribe to Susan Bratton's YouTube Channel "Be A Better Lover"