Dating A WHIP (Women Who Are Hot, Intelligent And In Their Prime)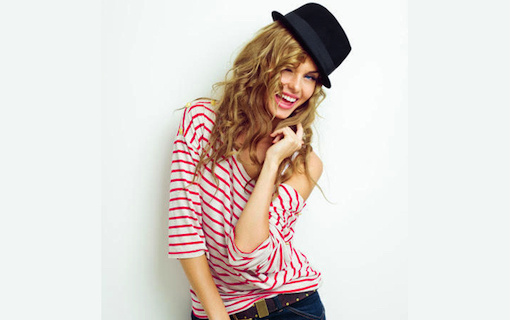 The women formerly known as Cougars.
Catch A Cougar By The Tail <== Listen Now
I love all the memes of the Internet era.
This is one of my favorites: WHIPS
Women who are Hot, Intelligent and in their Prime.
THAT'S ME, SLOANE FOX
We used to be called Cougars.
Cougars were a little older than MILF's (Mom's I'd Like To F).
Being a Cougar myself, I've had a lot of fun with men 20 years my junior.
The thing I like about the WHIP moniker is that it's less predatory-sounding.
Believe you me, the Cougar and her Cub both get what they desire.
A woman who loves to be well-pleasured by a young man who appreciates the lusty confidence of an older woman.
I'm for it!
I'm equally for dating older men. Right now my boyfriends are both in their sixties.
The sixties are a very HOT time for a man. If he's kept himself in good shape and he's studied sexuality, he can be an amazingly competent lover with a myriad skills.
What the sexy sixty year-olds lack in a youthful body they well make up for in sheer sexual skill.
I'm also in support of men who want to date younger women. I'm mean, why not! Men are so visual, it's a nice treat to have a hot bodied young woman sliding up and down on them.
Basically, I'm for YOU being happy…
Think Botox and the Little Blue Pill.
Age has never mattered less.
So if you've ever wanted to catch a cougar by the tail, enjoy this two part series I recorded.
Catch A Cougar By The Tail <== Listen Now
Warning, this is raw and unfiltered dialog!