Advanced Boobgasm Techniques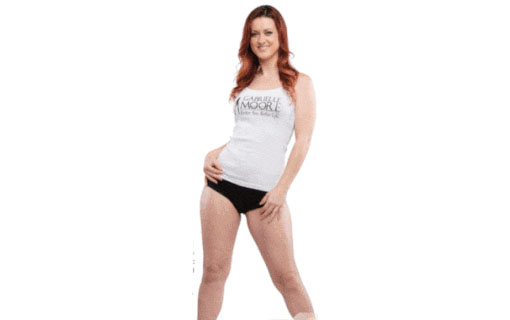 Did you watch Gabrielle Moore's NEW, sexy, and rated-R video yet?
It's all about how to give a woman "Boobgasms" before, during, and even after some hot, wake-the-neighbors kind of sex.
You can give women orgasms with breast play and you'll see how in the video below.
⇐ They're Perky, Ready, And Longing For Your Touch (Erotic Video Ahead)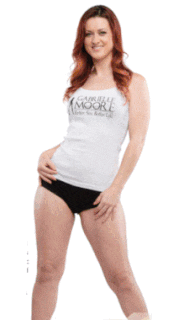 BOUNCY BOOBIES AHEAD
Their tender, titillating tatas are anxious, excited, and horny for your boobgasmic touch, lover.
And they've dropped all their clothing to show you exactly how to give those breasts their own orgasmic experience.
Their Boobgasm video is all about:
Masterful breast play techniques (more than just licking, kissing, sucking and fondling)

Naughty nipple stimulation techniques (more than just twisting, tickling, circling and stroking)

Sensual breast play sex positions (so you can give her boobgasms, g-spot orgasms, and clitoral orgasms at the same time)

And lots and lots of up-close-and-zoomed-in shots of their beautiful, precious pears, perky, pink, and ready for you…
What are you waiting for, lover?
Watch these beautiful boobies 'gasming tonight…