Breast Orgasm Techniques (VIDEO)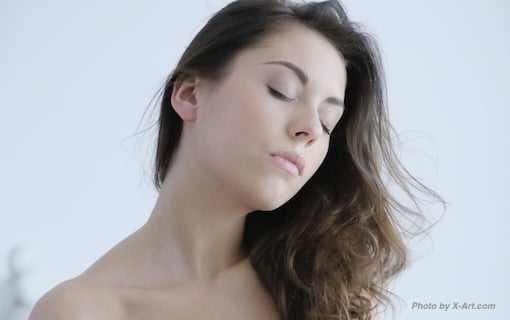 Touch me baby. I know you want to.
Are you a master at breast play?
Imagine if a gorgeous woman were sitting on your lap, unbuttoning her shirt, leaning back to expose her beautiful bosoms…
Her breathing so deep and focused in her surrender to you, begging you to give her precious pears some sensate pleasure…
Would you be able to give her the boobie lovin' she's craving?
HER BREAST SEX EVER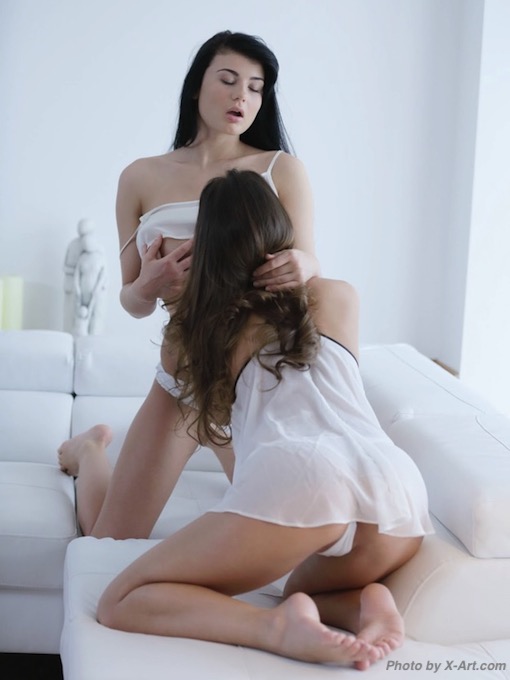 In this NEW video, Gabrielle's girls are ready to bare their boobies, butts and more to give you a first-hand, up-close-and-zoomed-in view of their luscious bods…
So they can teach you exactly how to make love to their bouncing breasts…
And have the "Boobgasmic" touch a lot of women crave.
You see, masterful breast play is more than just groping, fondling, and pinching. In fact, those don't really turn women on.
What that cute blonde girl at the bar craves, or that beautiful brunette in the office salivates for, or your lovely girlfriend or wife so aptly desires in her sleep…
Is the sensate, gentle lovemaking your masculine hands can offer.
And clothes-hating Gabby and her girls are ready to show you all the techniques and strokes in this new sneak-peek, rated-R video.
Before you click the link, make sure you're ready for an erotic time.
⇐How To Pleasure Her Precious Pears (Erotic)