What Makes A Man Feel Powerful?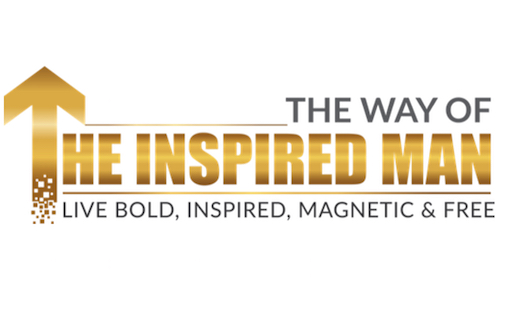 Inspired Man Summit (FREE for a limited time.)
The Inspired Man Summit is the best collection of contemporary male thought-leaders I've ever seen in one place.
Please do yourself a huge favor and register for this free Summit.
Register now so you are in time to watch these videos for free as they come out:
How to navigate a woman's closures, resistances and openings, moment by moment (crucial in this age of #MeToo).
How to handle "consent" like a boss in this new era of #MeToo.
How to interact with women sexually – at their pace – as they move through their resistances – which puts you at the vanguard of evolved men both supporting and leading women into their pleasure.
How to cultivate and wield "penetrative energy" – so that you leave behind all traces of being a "pleaser" or "nice guy" who sacrifices his own needs and desires.
How to break free of tired and stale social convention – and why that's irresistibly magnetic to the best women.
How to wield the 4 most effective ways to be an inspiring, happy partner of a grateful, happy woman!
The importance of identifying and enjoying your own "hedonistic" pleasure – and living into your passions.
How to elevate the lives of those you love and care about.
How to reconnect with your "gut" through all the noise of cultural voices that are not yours – and live your passion fully!
Detail how to reclaim and enjoy your original WILD nature for your enlivenment, the enlivenment of your lover and your professional world.
How to expand your empathy so that you deepen as a man and leader.
How to master the tools and techniques that deepen your living embodiment of spirit, authenticity, and true presence.
How to move from "default" living to a vital, inspired life.
How to bounce back from financial or emotional setbacks – stronger, more grounded and more potent than ever.
The Way of the Inspired Man 2018 Super-Summit is a doorway to your greatest power, happiness and impact.
Click Here To Register ⇓
I'LL BE WATCHING TOO
I can't wait to hear the wisdom from this spectacular collection of men I respect.
Register now so you are in time to watch these videos for free as they come out. They are only available free for a short window of time. Then you have to pay to access them. So pay attention to the dates!