10 Secrets to Orgasmic Thrusts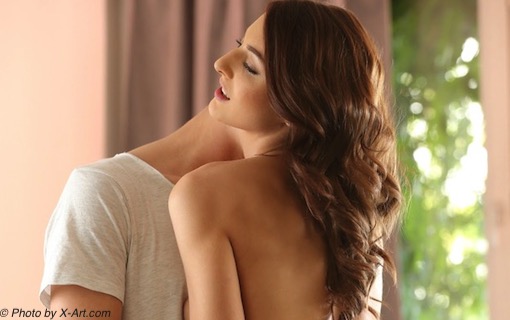 Below are 10 secrets inside "Orgasmic Thrusts" you can use to give your woman penetration orgasms so exquisite and so powerful… that she'll become addicted to having sex with you.
HOT FOR YOUR LOVE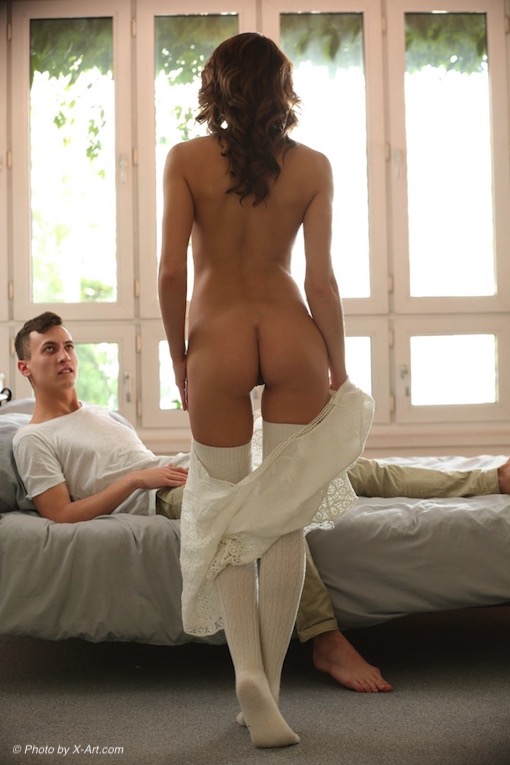 Here they are:
What you must do before you even think about penetrating her. Doing this one thing can get her so worked up… she'll almost climax before you even enter her.

How to get her off in less time than it ever took you before (not only is this possible, it's easier to do it this way too!)

The counter intuitive secrets that world-class lovers know about giving her multiple climaxes, but never tell you about.

The different "kinds" of orgasmic experiences that your woman can enjoy… and techniques for bringing these different intense pleasures to her.

How a small, effortless tweak to missionary sex can give her mind-blowing, thigh-quivering orgasms that will have her shaking and writhing in pleasure.

Use these dual-gasm techniques to double her pleasure during penetration.

Step it up another notch with these advanced techniques to give her a trigasm that will leave her shaking in raging-hot erotic delight!

How to make her come by penetrating her the right way… so that she'll forever link YOU and only YOU to that pleasure

Discover secrets about the G-spot, the U-spot, the A-Spot and squirting… how to make her climax with each.

Sensual foreplay techniques that can continue on during intercourse.
* And more…
But guess what?
That's just a small sample of what's inside the core modules.
The full program also contains 3 powerful bonuses that's going to help you go from begrudgingly scheduling sex to not being able to keep your hands off each other…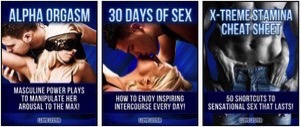 But, time's running out.
If you want in, go here now:
⇐ Multiply Your Orgasmic Skills
(Your 70% private discount ends on Monday, May 7th, so get your copy now before it expires!)