Get Your Astrology Reading for 2018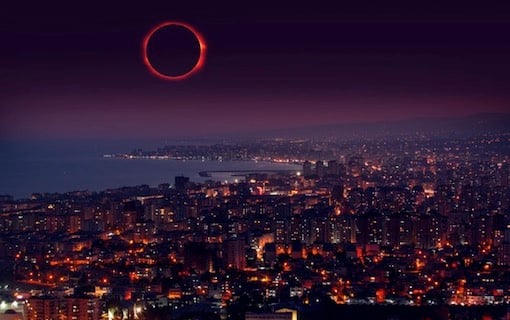 Major cosmic event coming this July 13th.
Check
out
your Astrology Guide
to find out what it means for you.
I'm writing this email to you to let you know about the partial solar eclipse on the 13th of July. Why is it so important?
Fans and enthusiasts of astrology believe that solar eclipses are dramatic "wild card" events for a person's life. And its effects on you may vary depending on your sign.
Some believe it is a moment when these cosmic events happen, it's a sign of BIG events to come. As if to bring news of a birth of a baby, a career breakthrough, starting one's own business, or making a big trip abroad.
And that's not all. There's more.
WHEN SUN AND MOON DANCE
Eclipses are believed to bring about dramatic "random" events…
Something you would never expect to happen. Something completely outside of your control. Something that will leave a vast change in your life.
They also mean the beginning of something, as well as the end of another.
To get a more detailed overview of what eclipses, meteor showers, and other cosmic events mean for your specific sign…
⇐ Comprehensive Guide To Your Life According To The Stars
These wildly accurate, fun, and interesting Astrology readings are brought to you by the one and only Adrian Ross Duncan.  You can't go wrong with learning from him.
Get your free reading and make 2018 the best year of your life!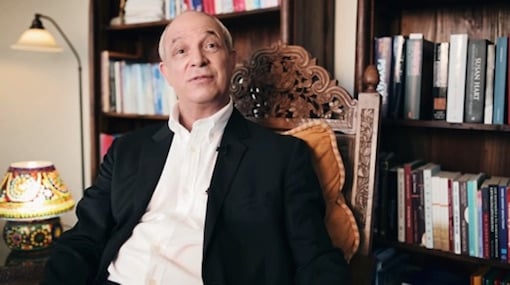 ADRIAN ROSS DUNCAN
Adrian Ross Duncan is a full-time practicing astrologer. He speaks regularly at congresses all over the world and has an impressive lifelong resume. Countries where he has spoken: France, Holland, Britain, Norway, Sweden, Denmark, Finland, Ireland, Canada, the USA, Australia and New Zealand.