The Fix for Female Hormones Summit <= Free Online Event!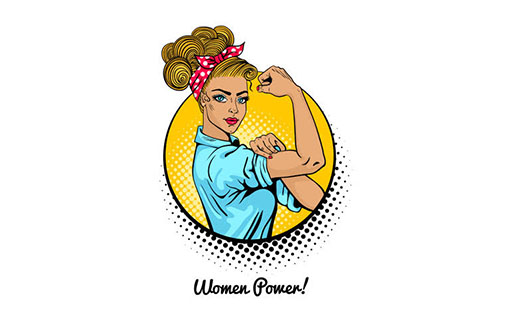 (Free Online Summit) Recharge your brain, get your body back and overcome illness.
If you're a man, forward this 

free

 hormone advice to your wife or girlfriend…
We women are exhausted, can't lose weight and are struggling with endometriosis, thyroid disorders, PCOS, fibromyalgia, autoimmune diseases and more. We're overworked, overwhelmed and terrified because so many are counting on us. We give and give, and the more we do so, the worse we feel.
A BIG piece of the solution may be in optimizing your 

hormones

.
Want to discover the simple ways you can balance your 

hormones

?
BALANCE YOUR 

HORMONES

 EASILY
The 

Fix

 for 

Female

 

Hormones

 

Summit

 will help you answer questions like:

• Have your doctors said your labs are normal, but you don't feel normal?
• Are you exhausted, even after getting lots of sleep?
• Have you had trouble getting pregnant and having children?
• Does your brain feel like it's full of cotton?
• Is your body chubby for no good reason?
• Do you get cranky and grumpy?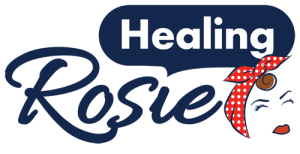 HEALING ROSE HORMONE 

SUMMIT
You're not alone. There are answers. We can heal together, reclaim energy, lose weight, and regain focus to be the superwomen and supermoms we're meant to be. Join me to gain the best secrets and practical strategies for healing at The Fix for Female Hormones, online and free from October 1-7, 2018!
I'll be speaking about vaginal health, emotional healing, enjoying sex more, what a sexually self-expressed woman is like, and how to have satisfying orgasms.
I hope you'll sign up because it's 

free

.