3 New Techniques For More Sex With Your Wife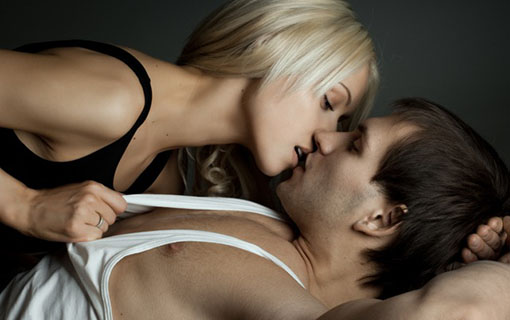 Get this special 50% OFFER while it lasts. Post-Valentine's Day FLASH SALE is ending on Feb 24th
If she's not going to initiate sex with you, then make conditions right for her to accept your offers for sex… instead of rejecting you.
Here are 3 NEW and powerful techniques to get more sex more often from your sweet wife. Even if she's hesitant to kiss you goodnight right now.
The Sexual Polarity Flip

Enlightened Objectifying

The Appreciation Ladder
I heartily encourage you to TRY these 3 easy techniques and see what happens in your sex life:
⇐ Honest And Intimate Video With Alex Himself
NO MORE REJECTION
Avoid being rejected for sex again and give these strategies a try.
Your lady, as much as she acts like she's not interested in frequent lovemaking, WOULD WANT YOU FOR SEX if conditions were right.
These three techniques make conditions right again for her to want you.
Give them a try. You literally have nothing to lose because if your wife is too far gone, Alex will simply give you your money back.
Stop feeling alone, unfucked and untouched. She needs those orgasms too!
I ONLY want the very best for you. Alex Allman is the real deal. He, like I, spends his life helping men have more passion and intimacy. His techniques are non-manipulative, are full of integrity and are easy to try.
I stand behind Alex's teachings 100%.