Push-Button Mood Maker Stress Eraser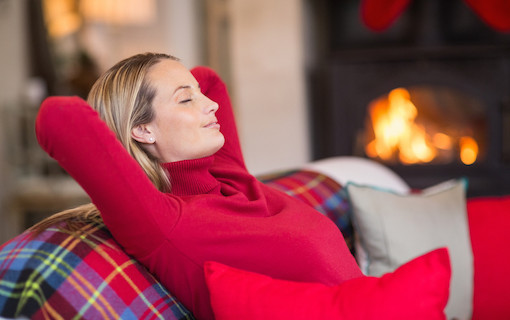 Do you ever have a hard time shutting off your minds to relax for sensual times?
With the stress of the holidays, we could go a month without feeling in the mood.
But intimate pleasure and orgasm are what reboot and nurture our jangled nerves. If we can just find a way to slow down and drop the clamoring of our minds. If you or someone you love has a hard time relaxing to feel their desire and arousal, this could be a perfect holiday gift (and one that keeps on giving throughout the years).
Today I want to introduce you to one of the most effective mind-calming tools I know:  It's called Holosync®, and I've become a HUGE fan of this push button mood maker. 
Simply press play and this audio puts you in the brainwave state of orgasm, meditation, and deep relaxation.
PRESS PLAY TO STRESS LESS 
Holosync is a proven, technological method for creating positive changes in the brain. 

⇐ And See The Difference It Makes On Your Mood And Life Almost Instantly 
Holosync also enhances your prefrontal cortex, the source of:
The ability to set goals and plan for the future

The ability to feel and express emotions

Learning from experience

Concentration and focus

Executive function

Rational thinking

Problem-solving

Impulse control

Confidence

Persistence

Creativity

Willpower

Empathy



You can see why strengthening your prefrontal cortex will increase your ability to succeed at anything… especially your relationships with people you care deeply about. 
Do you believe every single one of us is capable of developing incredible intimacy with our partners and having deep, fulfilling relationships with people we care deeply about? 
I hope you do. 
Even if you're struggling to reach that place right now, listening to this Holosync meditation audio will force your brain to relax. 
Don't let the obstacles of your mind sabotage your best efforts.
Listening to Holosync reverses the negativity that surrounds us:

Lack of confidence

Cynical or pessimistic thinking

Lack of willpower

Procrastination

Limiting beliefs and lack of trust
Listen to Holosync, and it will help you be more PRESENT in your relationship, lovemaking, social interactions, family matters, and in life as a whole.