5 Steps To Happier Lady Parts Webinar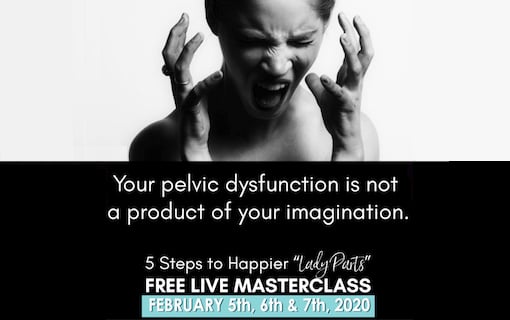 I had no idea until I started speaking with my friend Isa Herrera that 30+ million women in the US alone… are suffering from chronic pelvic floor issues? 
Which means… over 30 million women are suffering from issues like leaking, pain during sex, low to no orgasms and loss of mobility. It made me so sad to learn about this and these alarming numbers… 
…50% of older women have pelvic organ prolapse. ( Gerten 2012)
…1 out of 3 women suffer from sexual pain (Coady, 2015) )
…The truth is that 49% of all women leak urine. (Markland, 2011)
But … while it's common, it doesn't mean it's normal…
…or that women should accept it as "just the way things are."
If you recognize yourself in any of these symptoms… if you're that woman who feels betrayed by her body…
if you've tried everything… —from urologists, to physio, Kegels, pilates or even surgery –spending thousands of dollars only to feel left without hope and not knowing where to turn…
…there's something you MUST know:
No matter how hopeless you feel right now, My friend Isa Herrera MSPT, CSCS, the nation's number one pelvic floor physical therapist, can help you to heal naturally and help you get your life back.
Isa – has NATURALLY healed over 14,704 women and counting from sexual pain, leaking and other "lady parts" problems in her NYC clinic…is  now hosting a FREE MASTERCLASS! 
⇐ FREE Masterclass for Women Suffering from Urine Leaks, Prolapse and Pelvic Pain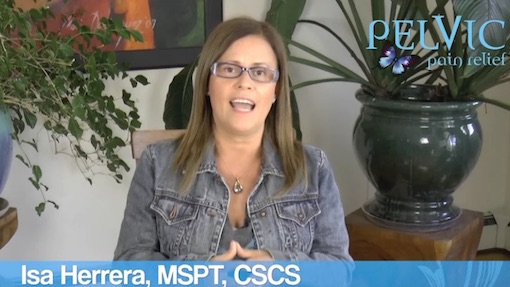 HAPPIER LADY PARTS 
I encourage all women in my community to sign up right now for this life-changing masterclass right now. 
In this masterclass you'll discover how to: 
Relieve pain, burning, or tightness in your "Lady Parts" with Isa's signature Kegel. Sit, move, and feel like your old self again! (Most women are doing Kegels wrong – find out why and how to easily fix it!)
A simple, easy massage you MUST try if you've been experiencing ANY pain with intimacy and want to reconnect with your partner again. This works like magic when you do it right.
The one exercise all women should be doing to stop leaking and improve pelvic power. The great news is that it can be done in under one minute a day.
And much more…
Whether you've been to more doctors than you can count and still aren't feeling relief…
If you've been suffering in silence and want to finally do something about it (without invasive surgery, medication, or endless doctor's visits)…
Or you just want to have better sex and happier lady parts (and hey, don't we all?)…
I highly recommend attending Isa's training.
She does an EPIC Q&A at the end all about vaginas, sex, pelvic pain, exercise, surgery, obstetric trauma, and so much more.
Here's that link one more time to register!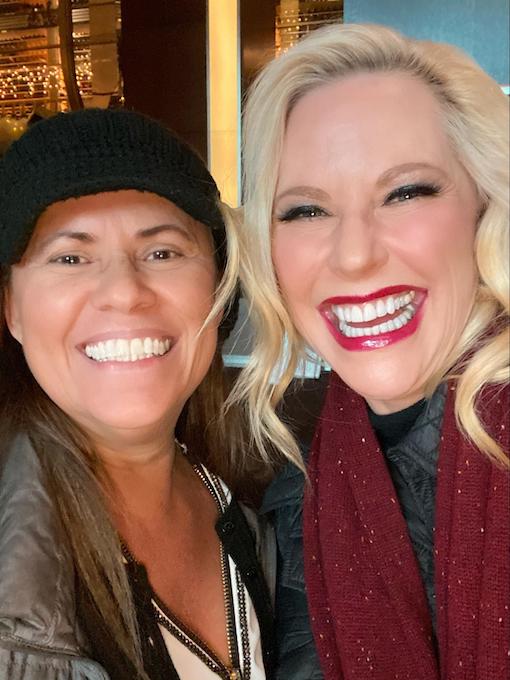 This is a picture of Isa and I taken in December 2019 when we had lunch together in Manhattan. I really love this woman. You will too.
If you're a woman over 30, put this on your schedule now! And if you're a fella reading this email, forward it onto the lovely ladies in your life.