Don't Forget To Track Your Progress With PumpSmart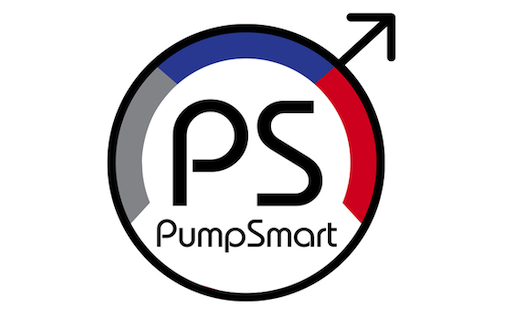 The PumpSmart App is free!
If you're a new pump owner, please take before-pictures and measurements.
Looking in the mirror or looking down and being delighted is great… but it's even better to have quantified metrics.
Dr. Kaplan's team offers the free PumpSmart APP to allow users to track pump sessions and erection quality and growth.

Use the INVITE CODE: SUSAN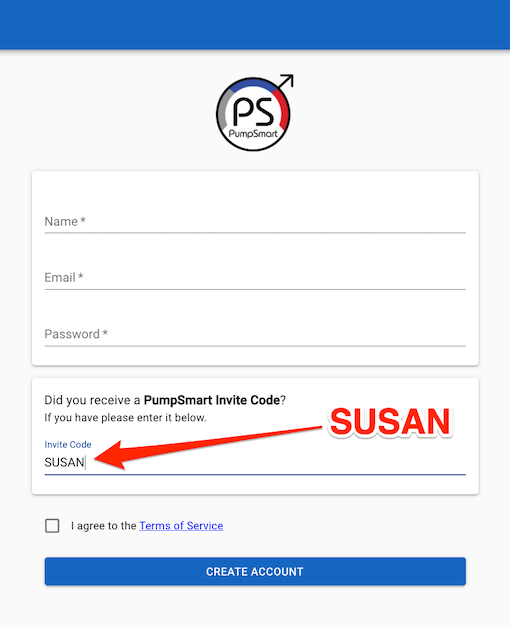 Team Kaplan is working on incorporating a social network into the APP.
You will be notified through the PumpSmart APP once this feature is available.
Email [email protected] for any questions.
Let me know your results after the 13-week pumping plan.
I'm really glad you are taking good care of your equipment.
This is self care at its finest and you are on the leading edge of the self care revolution!