Diane Kazer's Non-Toxic Beauty Summit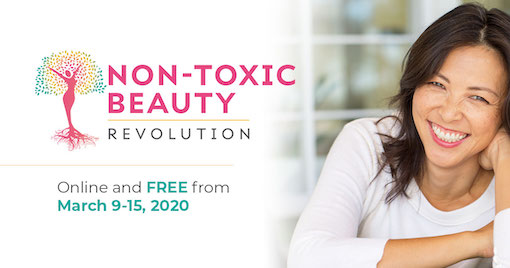 Did you know that ONLY 2% of women think they're beautiful?
I and my friend Diane Kazer want to invite you to the Non-Toxic Beauty Summit happening between March 9th to 15th.
Women are on a constant treadmill to "buy their beauty," and it truly is killing them.
Join me and learn how to transition to self-love and body acceptance and what you can do RIGHT NOW to build your beauty!
The average woman puts over 515 synthetic chemicals on her skin every day, and of that, 60% of it is absorbed into her body.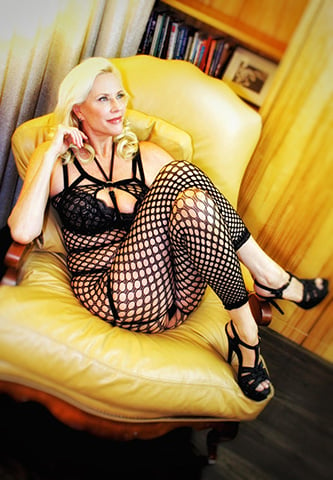 Babies are born with over 250 chemicals in them before they have even taken their first breath.
Everything we eat, apply and inject into our bodies could set off an illness at any given moment (and can age us more quickly!) —women are literally "Dying to be Beautiful!"
I'll share the top 8 toxin-free sex tips. Register for FREE by clicking on the link below.
⇐ Realistic, Non-Toxic Solutions To Build Your Beauty From The Inside Out
BEAUTY FROM WITHIN
Your host, Diane Kazer, struggled with implant illness and journeyed away from shame and fear to self-healing and self-love.
She became a health advocate after seeing the true costs to women's lives in the quest for beauty, helping them to reclaim their power so they can build a new life and birth a new purpose, crafted from the pain of their past.
She's here to help you by sharing what she learned.
This Non-Toxic Beauty Summit will help you with:
Identifying toxins in beauty products and procedures
Transitioning to self-love and body acceptance
Using diet and detox to build your beauty
Understanding how implants impact your health
Recovering from implant illness
Aging gracefully — inside and out
And so much more!
You're not alone. There are answers. We can heal together.