"How do I make more semen and healthy sperm?" (Mailbag)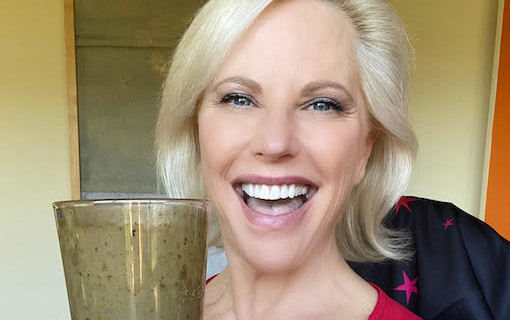 What supplements work best for semen production?
Hi Susan,
"Faisal from Egypt here. I'm trying to increase my sperm and my semen. What supplements work best?"
Hi Faisal,
First of all, semen volume is an indicator of overall health and hydration. Start by making sure you are drinking 3 liters of clean, filtered water daily.
Secondly, of course eating organic vegetables, pasture raised meats and sustainable fish and whole foods —not packaged or processed foods, getting exercise and good sleep are the foundation of health.
Next, if you have LLLLT low level laser light therapy devices in Egypt, get one and shine it on your balls every other day. The photo-bio-modulation energizes the mitochondria of your Leydig cells in your testicles that increase sperm production and motility.
The product I am most happy with is Red Rush. Here is a special Susan Bratton discount:
All organic and fermented ingredients make these very quality products.
All information from Susan Bratton, Personal Life Media, The20, and all of our collective brands' advice are personal opinions. Our advice is not intended or implied to be a substitute for professional medical advice, diagnosis or treatment and is for general information purposes only. Always seek consultation from your doctor. Susan has personally vetted and receives affiliate commissions from most of the products and programs she recommends.