#SelfCareDownThere Product Links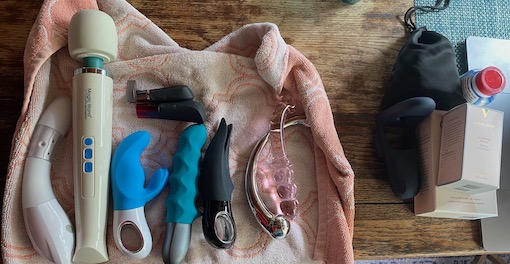 Here are the "Show and Tell" items I shared while being interviewed on video about Sexual Biohacking.
These special  tips are exclusive to my followers only. Access is free If you have not signed up yet click here. You can unsubscribe anytime. If you're already receiving my emails, log in to your Personal Life Media account to view the article. Email [email protected] if you need your logins or need any assistance.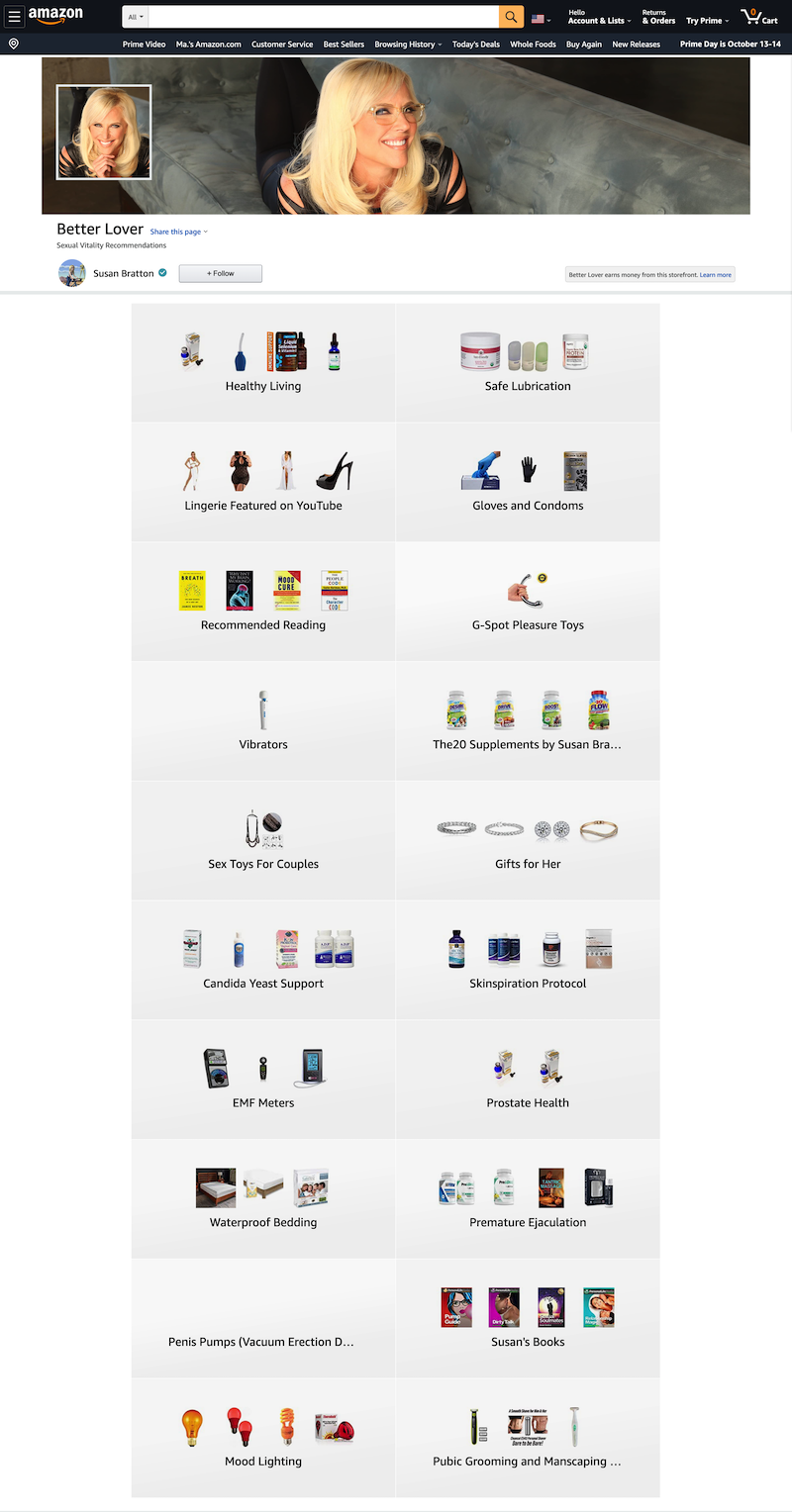 NOTE: Due to some items being discontinued and other new items becoming available, these are the tools Susan recommends now. If you see a tool in a video or article but do not see it linked, most likely it is no longer available. All of the tools here are current and recommended. Thank you for taking care of your prostate health.