Here are all the Black Friday sex toys included in their BLACK FRIDAY deal. Get your Sex Toy Haul mode on!
This is part 3 of my 2020 Holiday Gift Guide. My sexy goody recommendations! Get them for yourself and give them to your lover, family, and friends. Click here for my complete 2020 Holiday Gift Guide.
Here's another BLACK FRIDAY deal for you lovers of pleasure!
Our sexy friends over at Hot Octopuss have a spanktastic promo on some of their bestselling Black Friday sex toys. The AMO is the best little bullet vibe on this side of the Rio Grande!
One of my most favorite recommended toys is the PULSE DUO, and that's on sale too.
The PULSE DUO is the bucking broncho of sex toys… Great for when he's hard or soft.
It is the PERFECT toy for anyone with erectile dysfunction—when he can't get hard enough to penetrate her.
Yes, he can use this as a deluxe masturbator. He can also flip it over and use it when she wants to ride him.
It's like a mini-Sybian masturbation saddle for her.
<⇐ Hot Octopuss BLACK FRIDAY Deals (Up to 60% OFF On Selected Toys)
More Recommended Gifts ⇐ The Complete 2020 Holiday Gift Guide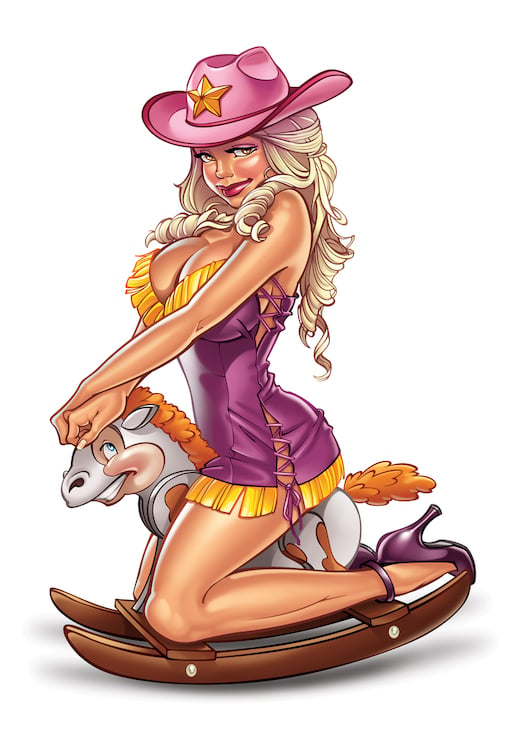 THE RIDE OF YOUR LIFE
He puts his penis inside. He feels the patented PulsePlate technology™ that stimulates his frenulum (the most sensitive part of a man's penis).
She drapes her beautiful labia over the top vibration pad, and it stimulates her clitoral head, shaft, arms, and legs.
There is a remote control for her designated vibrator.
She can control the speed, or he can take her up and down peaks of pleasure with the handheld remote button.
It's fun if she can straddle him, lay on him, and relax. He whispers dirty stories in her ear and controls the vibration while she lies on him and rides the waves of orgasmic sensation.
When I relax and let him drive, I can focus on coming for minutes at a time.
The remote is small, so he can rub his hands all over her body at the same time to amplify the pleasure.
The experience combines Hot Octopuss' patented PulsePlate technology™ with powerful remote-controlled vibrations. It's a double vibe!
Worn by him and enjoyed by both. Let the PULSE DUO do the hard work while you and your lover focus on each other and coming together.
THREE lucky people will get their very own PULSE DUO.
BLACK FRIDAY SEX TOYS
Here are all the sex toys included in their BLACK FRIDAY deal. Get your Sex Toy Haul mode on!
AMO (Up to 60% OFF)
AMO Female (Up to 60% OFF on all the female sex toys)
PULSE SOLO LUX (Up to 60% OFF)
THE PULSE SOLO LUX Male (Up to 30% OFF)
PULSE DUO (Up to 60% OFF)
PULSE DUO Couples (Up to 30% on all couples sex toys)
<⇐ Hot Octopuss BLACK FRIDAY Deals (Up to 60% OFF On Selected Sex Toys)
More Recommended Gifts ⇐ The Complete 2020 Holiday Gift Guide