"Single Best Investment For Erectile Quality." (Mailbag)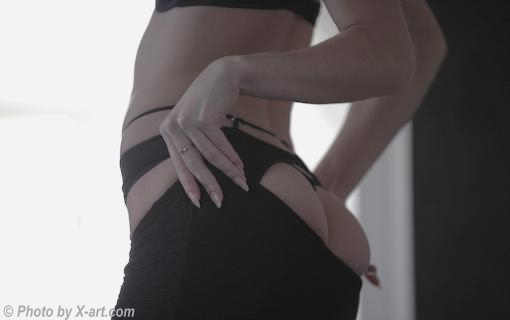 The GAINSWave, WHOPPER, VFit, and now the Phoenix Pro. Read on to learn more about the penis enlargement workout.
These are the best products/services in sexual regenerative therapies, and the fan emails from happy customers and ecstatic lovers just keep coming in.
That's because I only recommend the ones that work and are safe for you and me.
THE PHOENIX PRO
I just received another email from a reader who loves the Phoenix Pro.
"I was so happy to see you plugging the Phoenix Pro. It's the single best investment I've made for erectile quality. And I've tried just about all of them."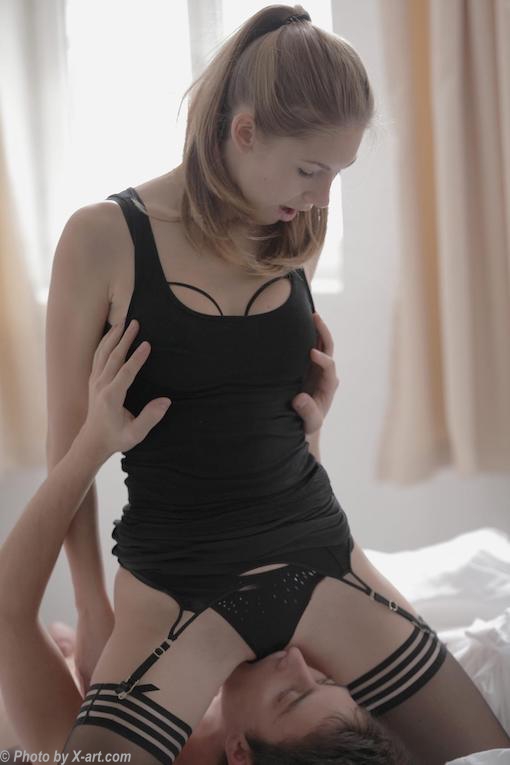 WORKOUT YOUR MANCANNON
Hi Susan,
I'm a PLM member and have been following you since 2018. And I was so happy to see you plugging the Phoenix Pro. It's the single best investment I've made for erectile quality. And I've tried just about all of them.
Let me tell you a little about me. I've been trying to hang on to my sexual ability, both for myself and to please my wife. I'm now 62 but don't want to hang up my sex life like I've seen many friends do. I've struggled with ED for 10-12 years — not so severely that Viagra, Levitra, and Cialis didn't work. They did. I just don't like being dependent on them.
Like I said earlier, I've tried lots of pills, exercises, pumps, stretchers, clamps — some of which I learned about from your presentations — and in the process, discovered the pursuit of erection quality also led to stamina and penis enlargement. They're branches of the same tree. At first, my wife thought it was weird, so I met some resistance. But I said you don't think it's strange that we work out at the gym. Why is it weird to workout my cock to strengthen it? Now she enjoys the benefits and actually encourages me but still prefers not to be around when I do my Phoenix treatments.
Anyway, I read up on and bought a Phoenix in September, and in just a few treatments, I knew this was effective. I was a little afraid of the thing at first because it sounded like a jackhammer, and I was a bit hesitant to let it beat on a pretty sensitive part of my anatomy. And I'm not sure the 36-hour delay isn't a good thing because after I finish a 15,000 pulse treatment, my guy can feel it — on a par with a good penis enlargement workout. But the good news is I'm now 13 treatments in — I did 6 in the first two weeks — and have erection quality like in my 30s.
Though I'm happy with it, I'm interested in doing an online consultation with a doctor to discuss an individualized protocol. I'm also interested in how to track progress beyond gauging it by how I feel. I even wouldn't mind some direction or credit to a P Shot provider. I had a couple in 2018 and thought I needed a booster — especially in tandem with the Phoenix.
This is the first time I've felt like I needed to reach out to you personally, and I enjoy following you, although you don't hear from me often.
Thanks." 一 Neil (not his real name)
==========================
THE PENIS ENLARGEMENT WORKOUT
Dear Neil,
I'm so glad the Phoenix device is working for you. One of the reasons I'm pleased there is a PRO version of the Phoenix is that it is medically supervised. I love that you're enjoying the penis enlargement workout.
You found out for yourself that having a GAINSWave doctor supporting your at-home self-treatments is needed. I never got behind the Phoenix though I was approached at least twenty times to be an influencer was precisely for this reason.
Guys, being testosterone-driven, will push their treatments too hard and hurt themselves. Or they won't get the results and be cross with my recommendation.
Whether it's venous leakage, overall blood flow issues, prostate issues, Peyronies, penile trauma, diabetes or blood pressure issues, or other erectile problems, or even sexual performance ENHANCEMENT, each needs its treatment plan.
When you purchase the Phoenix Pro, you get a customized treatment protocol and access to a medical supervisor. Depending on your erectile dysfunction severity, you will have a different treatment plan.
You get an Accountability Tracker, which helps you keep track of your success to your goal. This is part of the penis enlargement workout.
And because this is a sexual biohacking tool, using regenerative sexual medical treatment technology, you can "stack" it with testosterone therapy, a P Shot (PRP), or exosome injections.
You get an additional $500 credit to use toward testosterone, a P Shot, or exosomes from HealthGains in Florida, a division of GAINSWave.
My first 500 fans also get an additional $500 off the package on the Phoenix Pro.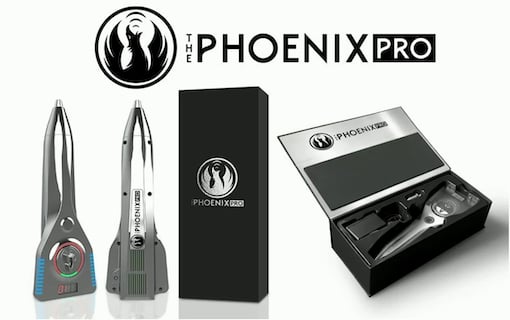 If you're thinking about getting a P Shot, I recommend you cross tab the P Shot directory results with the
results to find someone in your area who can help you with the P Shot. That way, they will be familiar with the acoustic wave treatments you're giving yourself.
THE O SHOT
I've had six O Shots over the last five years. The first one was good. The second one gave me excellent results — I dialed back the clock to 30 years and had the quality of orgasmic sensation I did when I was 30. Each subsequent O Shot took care of my looming incontinence and fixed a painful spot I had at the opening to my vagina, which must have gotten torn at one time. (Probably from Sir Tim's massive penis now that he's been doing GAINSWave treatments, P Shots, and pumping with the Whopper ).
Each O Shot beefed up my entire clitoral structure. My clitoris is bigger. When I engorge myself, I get a little boner. And sex has never felt better. The penis and clitoris tissue soak up PRP like desert rain, which reverses aging atrophy.
Anyway, yes. Get more P Shots. And good for you for refusing to let your sex life go by the wayside like your friends. You're my kind of guy.