I Popped My Shower Sex Cherry! (PIC)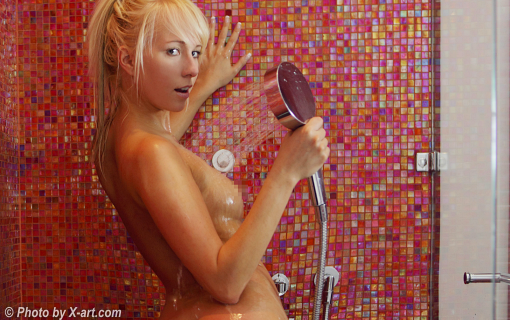 Read on to learn about the best shower sex toy. I'll just put it right out there: I'm not a girl who likes shower sex.
I prefer to be dry, not wet during sex.
I've never made love in a pool, a hot tub, or a lake. I have an aversion to bacteria messing up my vaginal microbiome.
And with shower sex, I'm either cold or drowning. Plus, I get performance anxiety worrying if I'll be able to come.
Today I am delighted to tell you I popped my shower sex cherry!
When I realized the new NŌS Fun Factory cock ring is fantastic for grindy sex — that's where you as the woman are pressing yourself against your man — I had an AHA! Moment.
SHOWER SEX TOY FOR YOU
What if I put the NŌS on Tim, and he held me super close in the shower so we could share the stream of water? We could make out, and I could grind against his penis under the warm wetness. I could stay warm that way. And I love very, very close lovemaking. I love him holding me. He'd make sure I don't slip. I could relax in his arms, and we could kiss.
I've been getting into pressing against my lover lately. It feels so good.
We tried some grindy, wet kissing intercourse in the shower. It was sexy!
First, he soaped me all up. He made sure my boobies were sparkling clean.
I reciprocated with a sensual bubble scrubble on his man hammer.
We used some lube to glide together. And then I just let myself take my pleasure.
Our shower has a big ledge. So, he flipped me over, pulled off the NŌS, and handed it to me.
I bent over, used the NŌS on myself while the warm water streamed down my back as I had more delicious orgasms.
The button is easy to use. The vibe feels lovely. And we had a super-duper shower sexy time!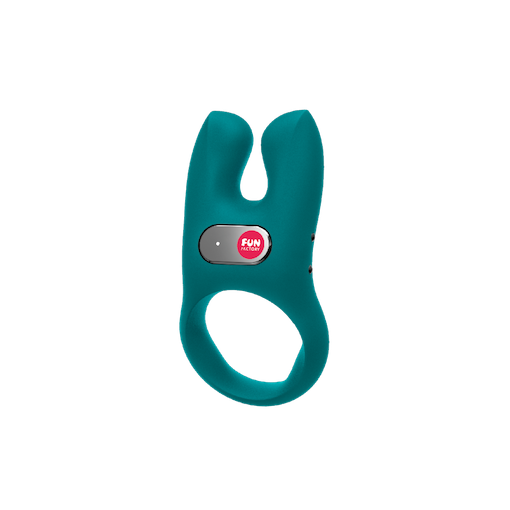 There is a limited supply of the first run of NŌS. If you want yours, grab it today, or you'll have to wait for the next boat from Bremen, Germany, to arrive in Los Angeles harbor.