"Good Self-Care Out There?" (Mailbag)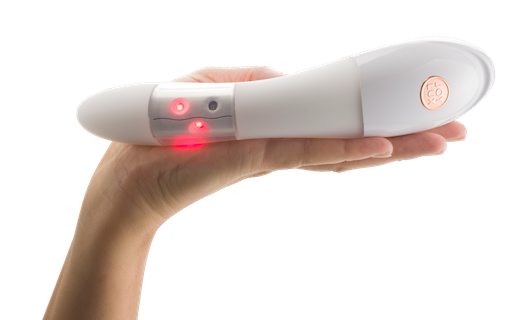 There are a whole lot of devices on the market today. Read on to learn more about self-care devices that are beneficial to you.
And it's no surprise that you and I sometimes see ads for them on social media or somewhere on the internet.
But not all of these devices are made equal.
Some don't work well while others do.
Some break easily, while others are well-designed.
And there are even some that both "work" and are "high-quality," but I choose not to recommend them for specific reasons.
One of my followers made me aware of one device. 
Check out her email and my response below.
SELF-LOVE AND CARE
"Hi, Susan,
An ad for this device just showed up on my Facebook account. The Kegel exerciser with an app – Pelvic floor trainer – Perifit.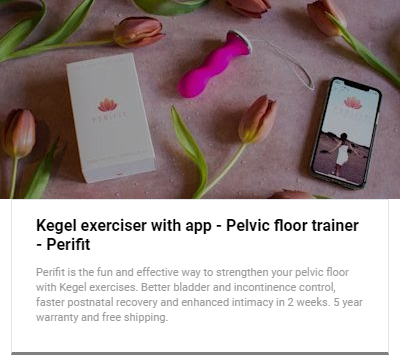 Have you heard of it? Thoughts?" — Christine (not her real name)
==========================
SELF-CARE DEVICES
Hi Christine,
I've seen a lot of devices like this.
One thing I don't like about Kegel's generally is that they tend to focus on tightening up. And I want to balance tightening and squeezing with opening up.
Opening helps you birth your orgasms, increases your pleasure with female ejaculation, and opens your vulva to interplay with your partner's lips and tongue when they're going down on you.
Squeezing is counterproductive to massive orgasmic pleasure.
Do you have a partner for regular intercourse?
Frequent penetration and engorgement before intercourse are the two things that work best at tightening a vulva.
There is one device I LOVE. It's called the VFit.
THE VFIT
It has red light therapy for vaginal skin health, vibration for Kegel toning, and warmth for improving collagen in the vaginal skin to tighten and tone.
I prefer a multipurpose tool like the VFit as it offers many modalities simultaneously for a pleasurable vulva experience.
For US customers, you can now get Vfit Gold. It's the same fantastic, innovative wellness, DIY Vaginal Rejuvenation device that harnesses the power of red light, gentle heat, and sonic technology to improve strength, sensation, and natural lubrication.
However, it now comes with the Joylux Gold app that makes your health journey a whole lot easier. Via the app, you can control your Vfit, track your sessions, schedule future sessions, get notified to stay on schedule, and read super helpful content from Joylux themselves.