Are Home Shockwave Devices Too Good To Be True?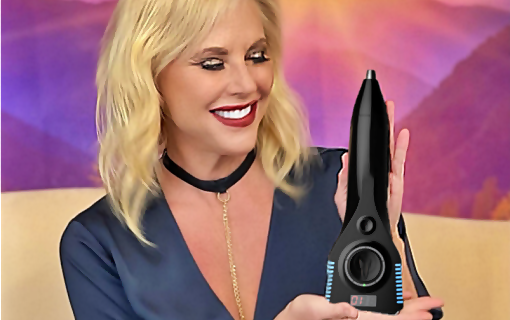 Buddy from Canada asks,
"Are the GAINSWave treatments $400-$600 each? WHO can afford that kind of cost!?
Another company sells a home unit that provides the same treatment. Are you familiar with this product, or do you have any suggestions in this regard?"
Dearest Buddy,
I understand that the costs of a series of GAINSWave treatments are expensive. And the price ranges from provider to provider.
The devices that GAINSWave providers use cost $25,000-$75,000. They are powerful and can deliver shockwaves deep into the penile arteries and tissue.
This much power makes it incredibly useful. You'll see results much more quickly.
However, I understand that not everyone can afford to invest in GAINSWave procedures and go for appointments, especially during this current landscape.
That's why I'm pleased to announce that I've secured access for you to the ALL NEW Phoenix Black acoustic wave at-home devices for sexual rejuvenation.
⇐ DIY GAINSWave Alternative Home Treatment Device (Get $400 OFF With The Promo Code "BRATTON")
POWER UP YOUR PENIS AND VAGINA
The Phoenix Black is legit. It's being offered by some GAINSWave doctors already. And I have access to let my fans and followers get first dibs by pre-ordering your units before they're released into the market.
It works the same way as GAINSWave using acoustic waves to break the arterial plaque in your penis. However, you can use it in the comfort of your own home.
It may take a bit longer for incremental results because it's not as expensive, high-powered, and intensive as the in-clinic machines.
However, you WILL get results. And you WILL see, feel, and experience it.
It's all a matter of taking your home self-care routine seriously.
⇐ DIY GAINSWave Alternative Home Treatment Device (Get $400 OFF With The Promo Code "BRATTON")