The Healing Power of PEMFs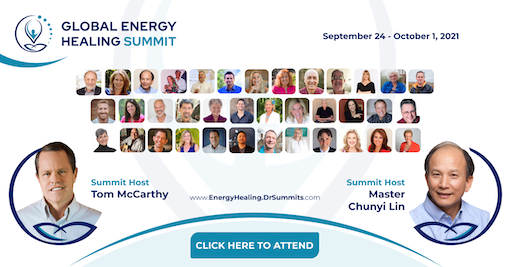 Are you frustrated with chronic pain that won't heal no matter what you try? Read on to learn how to speed up healing.
Have you tried medicine, massage, stretching, and more, all to be left with an aching back or an old knee injury?
If so, I want to share with you Dr. William Pawluk's FREE guide Supercharge Your Healing with PEMFs.
This guide will teach you exactly how to use PEMFs (pulsed electromagnetic fields) to speed recovery and healing from injuries and pain.
YOUR HEALING POWER
Like birds, humans have a natural electromagnetic orientation. 
PEMF therapy is a healing modality designed to reduce pain, decrease illness, and promote whole-body wellbeing.
It's most often leveraged for depression and anxiety, chronic pain, and joint pain such as arthritis.
PEMF's are a healing modality that uses pulsed magnetic field technology for regenerative healing. NASA used PEMF therapy to reverse bone and muscle loss in astronauts.
PEMF's are used chiefly as an optimizer for the body's natural functions of self-healing and self-regulation.
When you add PEMF therapy to the rest of your healing protocols, it boosts your recovery. 
This free ebook explains how PEMF's work and gives you some options for consideration.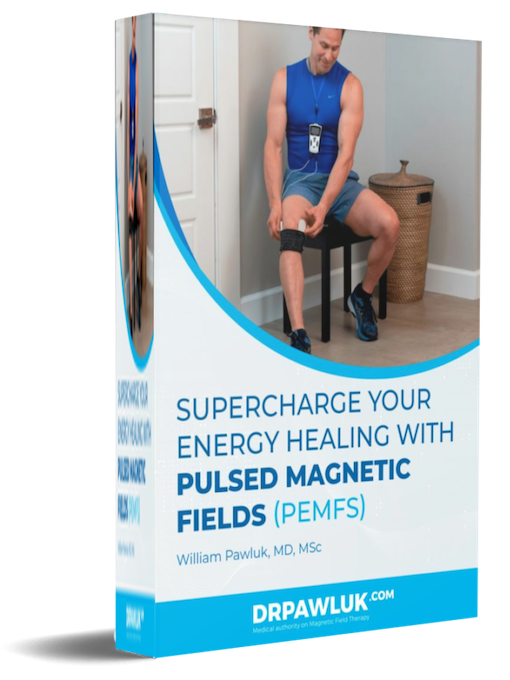 HOW TO SPEED UP HEALING
Now, as you register for the FREE Energy Healing video, you'll also get access to the 2021 Global Energy Healing Summit. 
You'll get access to video interviews of more than 40 experts who are going to show you exactly what YOU can do — right now — to heal that trauma at the source so you can see ripple effects in your health and long-term happiness.
This incredible, life-changing summit will be something you look back on for years as the beginning of your healing process.
The Global Energy Healing Summit is hosted by Tom McCarthy (Forbes thought leader and performance coach) and Master Chunyi Lin (the 2010 Qigong Master of the Year).
It runs until October 1, 2021. Don't miss your chance to join me at this phenomenal week-long event.
Here are some of the experts who will speak during the event that I admire and my close friends.
If your illness is caused by someone else or a circumstance where you feel betrayed or hold a grudge, then Dr. Joe Vitale's exercise on Ho'oponopono helps you forgive and heal. It's easy and powerful. A beautiful tool you can use your whole life long.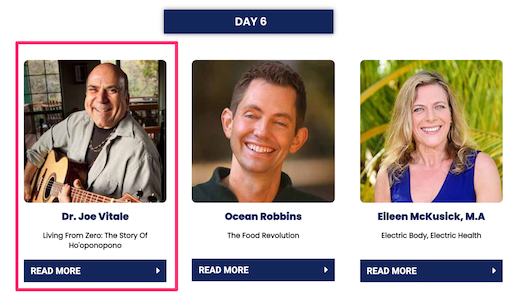 Dr. Alex Lloyd offers a quick recovery strategy. Often, some of the most simple shortcuts can reverse long-term illnesses.