Self-Care Energy Healing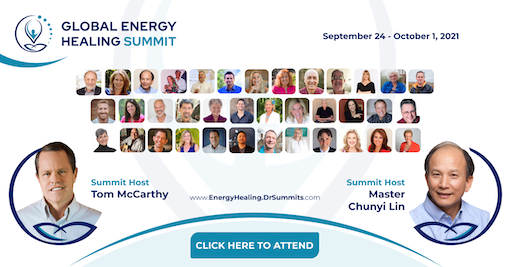 The Global Energy Healing Summit is live right now, and so far, it's been incredible! Read on to learn more about the essentials of self-care.
They've already had presentations teaching the attendees:
How to use Qi (life force energy) to heal chronic pain, reverse illness, and prevent disease
The critical forces blocking your energy flow (and how to fix them)
How to become a magnet for good luck, prosperity, and opportunity
How to unlock your complete healing potential to become the healer in your home and community
Here's another GIFT that shows you more Energy Healing techniques you can use every day.
YOUR HEALING POWER
You were born a healer.
Improve your health by practicing simple self-massage techniques to heal current problems and prevent future ones.
You also can do these simple techniques to help others heal.
There is nothing fancy or complicated to learn; you can do so much by doing so little. When we are sick, we tend to shut down and recede within ourselves.
Instead, with these ten self-administered massages, you can get your healing energy moving and remind your body that it is getting better.
You need the information, and that is what this book is about. What I like best about this book is how it reminds me to touch myself to feel better.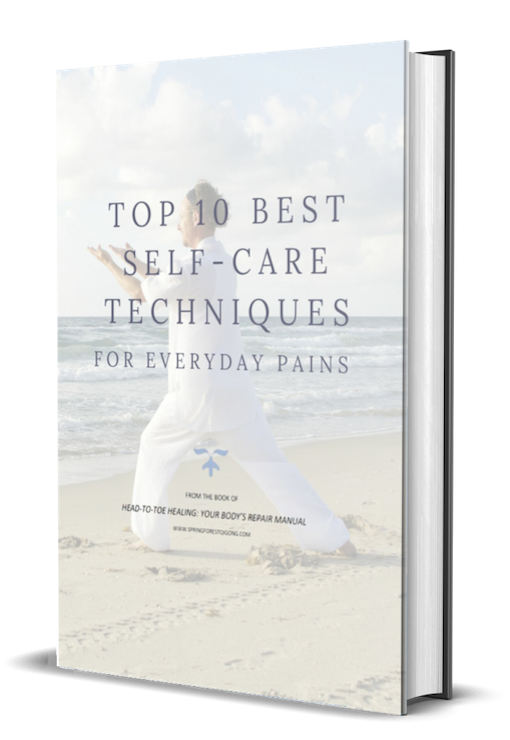 THE ESSENTIALS OF SELF CARE
Now, as you register for the FREE Energy Healing video, you'll also get access to the 2021 Global Energy Healing Summit.
You'll get access to video interviews of more than 40 experts who are going to show you exactly what YOU can do — right now — to heal that trauma at the source so you can see ripple effects in your health and long-term happiness.
This incredible, life-changing summit will be something you look back on for years as the beginning of your healing process.
The Global Energy Healing Summit is hosted by Tom McCarthy (Forbes thought leader and performance coach) and Master Chunyi Lin (the 2010 Qigong Master of the Year).
It runs until October 1, 2021. Don't miss your chance to join me at this phenomenal week-long event.
Here are some of the experts I admire and are also close friends who will speak during the event.
Tom McCarthy is the host of the event, and his presence gives a fantastic overview of how adding a focus on energy healing can get you to break through the pain and finally recover.
Devaraj Sanberg explains how our emotions can hold us back from healing or encourage healing. This is one of the most important of all the presentations.