Penis Rejuvenation Royal Rumble?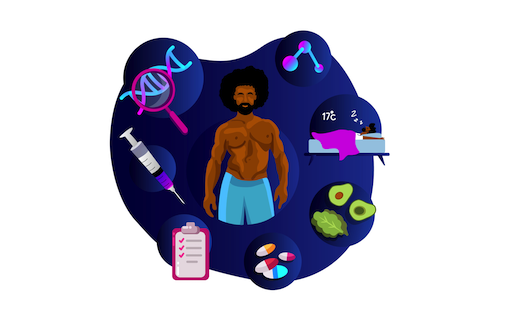 Learn how to rejuvenate the penis. Here's a great question from one of my fans.
Sort of like a Penis Rejuvenation Battle Royale. Kind of.
But the truth is, you shouldn't think of which is better. Instead, the best way is to determine what YOUR personal goals are.
Check out his email and my response.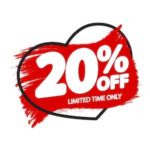 It's the 30th anniversary of the Dr. Joel Kaplan company. And they have a BIG 20% off HOLIDAY SALE right now.
PAYPAL CREDIT: Zero-Interest if paid in full in 6 months. Get your WHOPPER + Head Enlarger for just over $30 this month.
Click Here To Download My Pump Guide ⇐ The Truth About Penis Pumping And Why Every Man Should Pump His ManCannon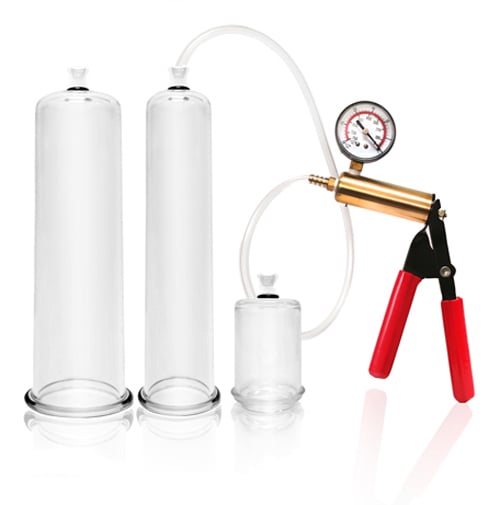 HOW TO REJUVENATE THE PENIS
"Hi, Susan.
I had heard Dave Asprey (Bulletproof) talk about getting the P-Shot, read your email about it, and called doctors about it. A well-known doctor in Dallas recommended GAINSWave and a penis pump for me instead.
Being a teaching fellow and having limited resources and earning potential right now, I'm looking to get the most gain for the lowest price. I'm 42 and in decent health. I mean, I have v abs, and I look pretty young. Can you comment on GAINSWave plus the Dr. Kaplan Penis Pump (WHOPPER) vs. P-shot with Dr. Kaplan Penis Pump, vs. just using the Dr. Kaplan Penis Pump on its own? I want a couple of comparisons before I make a decision here. Thanks!" — Arnold (not his real name)
Hi Arnold,
I got your email regarding GAINSWave vs. P Shot vs. Kaplan Pump. It depends on what you are trying to accomplish.
If your objective is penis enlargement, I'd recommend the WHOPPER Pump and FLOW daily supplement and add a P-Shot if you can afford it.
The Whopper is the single best penis enlargement tool, especially with FLOW.
GAINSWave and the Phoenix Him device are shockwave technologies for reversing ED. You get increased penis size because they regenerate new tissue, but they will not make you noticeably bigger like the Whopper.
If you have an issue getting hard, I recommend you go to a urologist and check your vascular system and testosterone and hormone levels. Stress can cause trouble achieving erection in the form of performance anxiety.
If you can get but not stay hard or have weak erections compared to when you were younger, I'd recommend outpatient GAINSWave treatments or do-it-yourself at-home acoustic treatments with the Phoenix Him device plus the FLOW supplement.
GAINSWave is faster, but your investment in the Phoenix Him device means you can keep your penis strong over many years.
PENIS REGENERATION
Adding a P-Shot to the GAINSWave or Him device increases new tissue growth, but it takes 3-4 months to achieve full effect. The P-Shot is not an instant fix. Your body has to regenerate tissue from the acoustic wave and PRP combination, which takes time for healing/improvement.
Adding pumping onto a GAINSWave or Phoenix Him will increase your overall penile tissue volume and improve the results of the acoustic wave treatment.
Bottom line, the stack of a pump with an acoustic wave and PRP is a triumvirate of synergistic modalities for a robust and hard erection further improved with the FLOW supplement. These all reverse the atrophy that happens from aging. But I'd also have your Testosterone checked. And I'd start by taking a daily Nitric Oxide booster like FLOW. The supplement itself could give you a level of hardness you're missing.
If you are on a strict budget and are not as hard as you used to be, I'd do FLOW with the Whopper first. See how that goes, and then decide if you want to DIY with Him or get GAINSWave. P Shots are the frosting on the cake. They can turbocharge the acoustic wave treatments.
Suppose you suspect your Testosterone is low, and you want to supplement your body's natural T production. In that case, I recommend SupporT, the testosterone support supplement by Dr. Judson Brandeis, a board-certified urologist. I carry this in my store along with FLOW because it's so good.
Let me know what you decide. Here are the links to the options above.