This Video Gets You Laid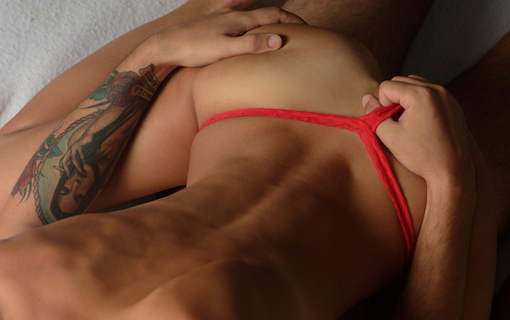 A video that gets you laid? Is there such a thing? Learn more about the day game domination.
My friend and seduction expert, Richard LaRuina, believes so. 
He's one of the handfuls of male dating experts that have survived the "Pick-Up Apocalypse" brought about by the #meToo movement.
What makes his methods unique? And why is he still around?
His teachings don't make men the target for #MeToo rage. They're not about sleazy, manipulative tricks.
Instead, his style focuses on helping guys like you build more organic confidence and subtle gentlemanly attractiveness. He is helping you dominate your day game and turning you into a hot-girl magnet with integrity. 
DAY GAME DOMINATION
He also makes a bold promise at the start of the video.
That his video WILL get you laid, and if you ask me, he may be right.
Because no matter what limiting beliefs you have…
Whether you think you're not hot enough, not confident enough, or not attractive enough for women to like you…
He shows you how you can become so attractive and magnetic to women that any factors you once thought held you back will be irrelevant.
How so?