Older and wiser? Sure.
But that's not the whole story.
While age brings wisdom, it can sometimes bring along some unwelcome guests, like foggy thinking and memory lapses.
It's rather unsettling. Our brains just naturally deteriorate as we age. A staggering 2 out of 3 Americans experience cognitive decline in their golden years. For many, this leads to a life dominated by countless hospital visits and, sadly, nursing home stays.
But what if I told you this doesn't have to be your reality?
Science has shown us that the secret sauce to maintaining—or even rejuvenating—your cognitive function isn't locked away in some high-tech lab.
There are simple ways to boost your memory, elevate your thinking, and feel more "you," no matter your age.
Try these 15 delicious snacks and smoothies to support your brain. Nourishing your noggin can be as easy as sipping a delicious smoothie!
CLARITY AND JOY
Here's a sneak peek at what you'll find inside the book:
Love Guacamole? Here's some good news—its ingredients are scientifically proven to enhance cognitive function. Try the recipe in this book for better brain power.
In just a minute and four ingredients, you can create a dessert that's not only delicious but also brain-protective.
Are you craving a quick snack? Opt for this red spread on toast that fights afternoon brain fog and keeps your mind sharp.
And more…
⇐ 15 Snacks And Smoothies To Power Your Brain And Memory (Less-Than-10-Minute-Prep)
If you're into leveling up your health like I am, you must check out this online event called 'AGELESS.' I'm one of the speakers, so I would love for you to come.
Imagine learning from 50 top medical experts about the latest in longevity and age-defying science.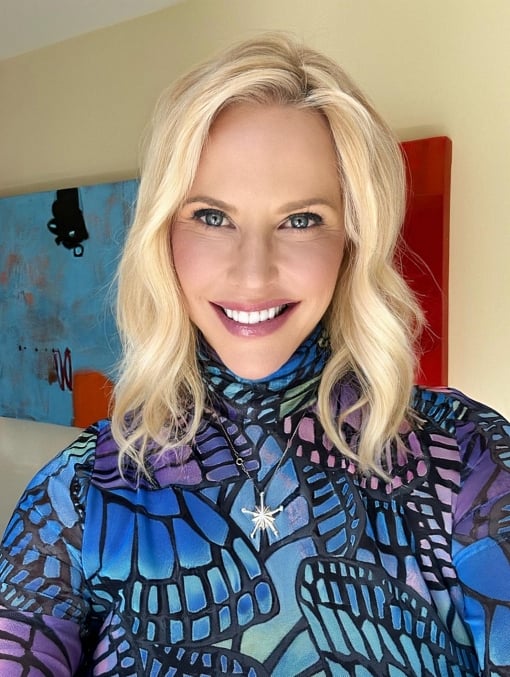 Disclaimer: We frequently partner with companies providing products and services featured on our website in an affiliate relationship. We vet the products in advance to ensure they are trusted resources and recommend you research before purchasing. We welcome your feedback and recommendations. If you buy one of the products we recommend or click on one of the links in this article, we may receive a commission. Thank you for supporting us!