Have you ever felt stuck, like something is holding you back from reaching your full potential? I have, pretty recently. And I'd love to share something that may help you break through those barriers.
I came across an inspiring eBook, "Breaking Through Your Hidden Blocks: Overcoming the 3 Biggest Barriers to Abundance," written by the incredible Mary Morrissey.
Mary has a track record of empowering individuals like you and me, not just with words but with actions. Her experiences with leaders like Nelson Mandela and His Holiness The Dalai Lama show her commitment to addressing some of the world's most significant challenges.
But why is this book special, and how does it connect to our health, well-being, and financial abundance?
This connection between our thoughts, emotions, and physical health is something I've always found fascinating. If we're stressed about finances or feel stuck in our careers, it can lead to physical ailments, lack of energy, and even affect our relationships.
⇐ Breaking Through Your Hidden Blocks: Overcoming The 3 Biggest Barriers To Abundance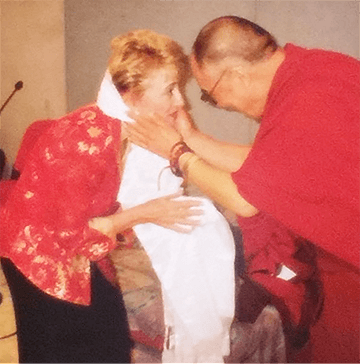 BREAK THE BLOCKS
Mary's insights into overcoming these barriers aren't just about wealth and achieving a more balanced, joyful life.
With her help, I've experienced the benefits of breaking through my mental blocks. It's allowed me to pursue my passions in health and wellness and share them with people like you.
In this powerful e-book, you'll discover:
The 3 biggest internal abundance blocks that keep you trapped in a holding pattern of hard work and overwhelming stress… financially successful but starved for time
What you must change first if you want the freedom to be, do, have, and give anything (and how to do it without risking the success you've already created)
How you're unconsciously blocking the flow of greater abundance into your life – even if you already know that we live in an abundant universe
6 common money paradigms that make you "out of tune" with the frequency of money (if you've gotten stuck at a certain level of success, this will be eye-opening)
I genuinely believe in the potential for improvement in all of us, and I hope this eBook serves as a catalyst for your journey towards abundance in health, wealth, and happiness. You can download your copy [here].
Always remember abundance isn't just about finances; it's about living a fulfilling and balanced life. Embrace it, and don't be afraid to take steps towards your dreams. You've got this!
Click Here To Download For FREE
[/am4show
]
⇐ Breaking Through Your Hidden Blocks: Overcoming The 3 Biggest Barriers To Abundance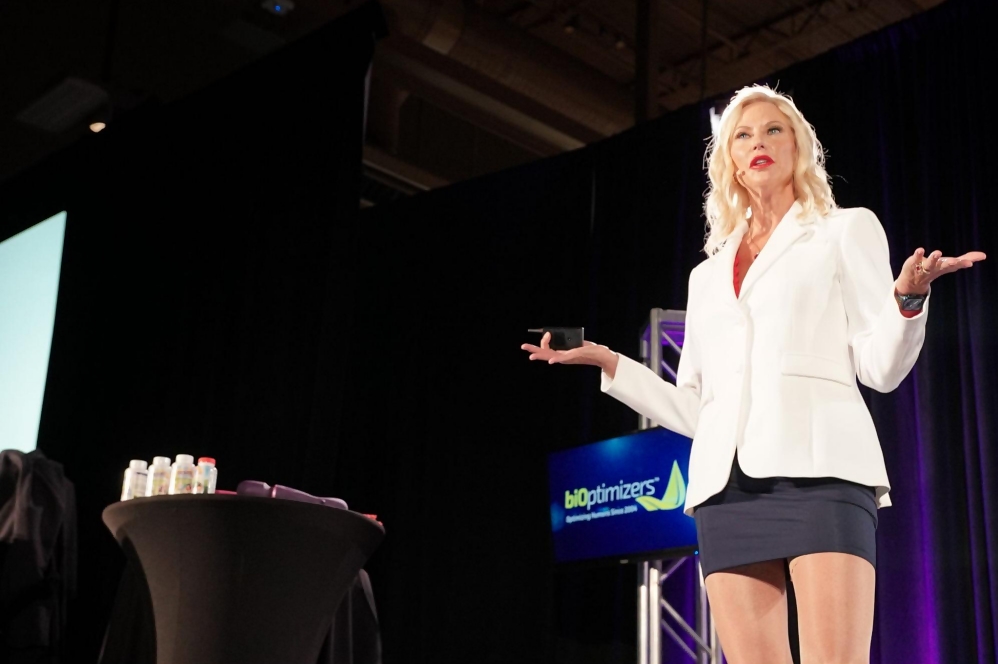 Disclaimer: We frequently partner with companies providing products and services featured on our website in an affiliate relationship. We vet the products in advance to ensure they are trusted resources and recommend you research before purchasing. We welcome your feedback and recommendations. If you buy one of the products we recommend or click on one of the links in this article, we may receive a commission. Thank you for supporting us!