HOLIDAY GIFT ALERT! Our best-selling Steamy Sex Ed® Video Collection will be at 60% OFF on November 30th for our Steamy HOLIDAY SALE! We will only have 500 copies available. So VIPs get the first chance at the sale price without obligation to purchase. Click this link:
Click Here To Get On The Steamy Sex Ed® Video Collection 60% OFF Sale VIP List.
How to "make love" to a woman's breasts?
Frankly speaking, most guys don't know. With breast play, being aggressive and rough is a no-no. Remember, tender loving care.
Sarah always felt self-conscious regarding intimacy, particularly regarding her breast size. This nagging insecurity created a barrier between her and her lover, Tom.
Tom, sensing Sarah's hesitance but not fully understanding the root of it, felt increasingly frustrated.
Realizing they couldn't let this issue fester any longer, Sarah took the brave step of seeking advice. She shared her feelings in an email, asking for guidance on overcoming her insecurities and finding a new sense of confidence. I also shared with her how Tom can make love to her breasts with the most exquisite and delicious breast play technique.
Understanding and catering to your partner's vulnerabilities can be the key to unlocking a deeper, more meaningful level of intimacy.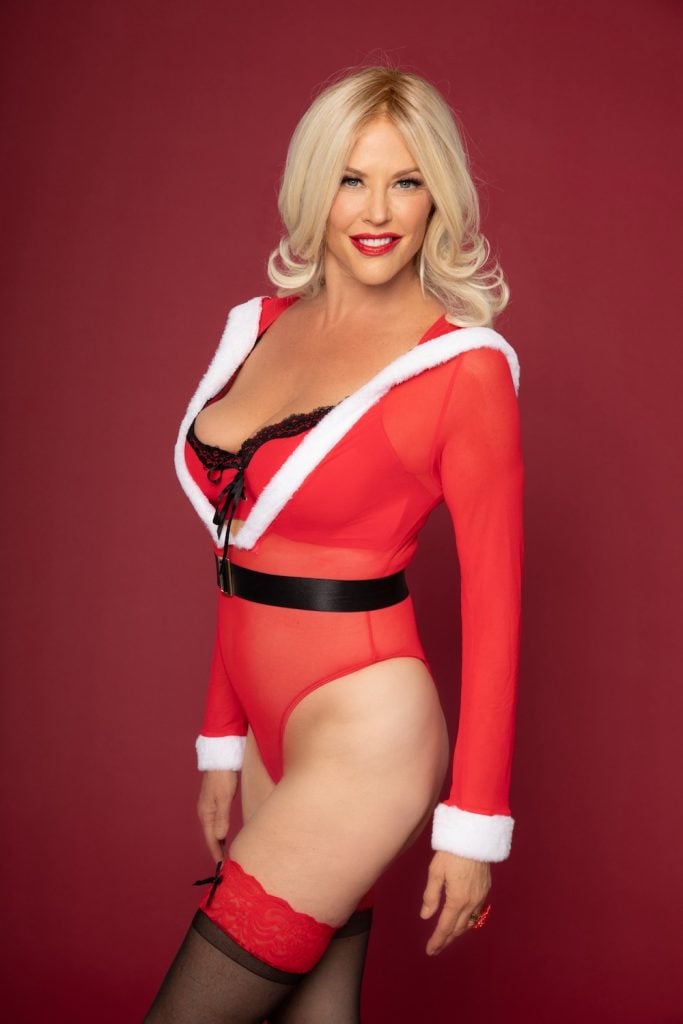 Click Here For My Ultimate Breast Play Technique ⇐ Lovers Should Pleasure Breasts Like This
Get ready to transform your intimate moments with the Breast Massage Game Plan. And if you think that's hot, wait until you hear about my top-rated oral sex position—the "Sweet Spot Oral Technique."
This game-changer uses pillows to elevate her pleasure to new heights while putting him in the perfect position to keep the good vibes rolling.
Stay tuned; you won't want to miss the juicy details in tomorrow's email.
For now…
Check This Out ASAP ⇐ The Perfect Breast Massage Master Plan (You'll Thank Me Later).
Want more sex positions to add variety to the bedroom? How about some sensual massage strokes? Maybe you'd like to learn more oral lovemaking techniques, too.
I've got you covered.
The NEW Fully Remastered Steamy Sex Ed® Video Collection will be 60% off. However, we only have 500 copies available. So VIPs get their first chance at the sale price.
Inside, you'll get over 200 sex techniques you can try out with your lover. What a great gift just in time for some hot, passionate, heart-connected sex!
There will only be a limited number of copies. And we usually sell out days before the sale ends. So, sign up for the VIP list to get your copy before everybody else can order theirs.
Will I see you on the VIP list? Or will you have to wait in line?
Click Here To Get On The Steamy Sex Ed® Video Collection 60% OFF Sale VIP List.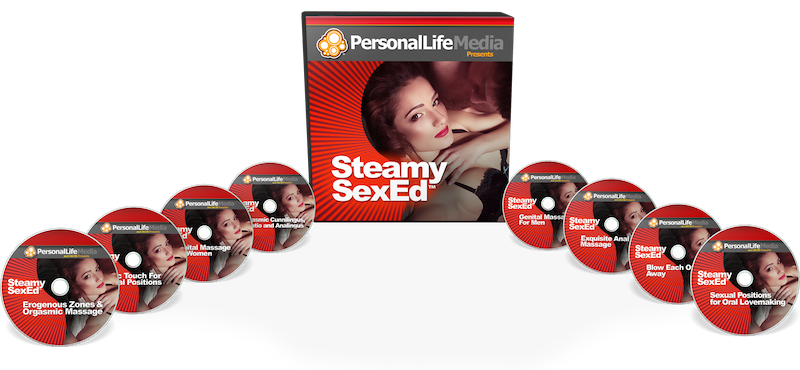 All information from Susan Bratton, Personal Life Media, The20, and our collective brands are personal opinions. The statements made within this email/website have not been evaluated by the Food and Drug Administration. These statements and the products of this company are not intended to diagnose, treat, cure or prevent any disease. Always seek consultation from your doctor.