How to Have Full Body, Male Multiple Orgasms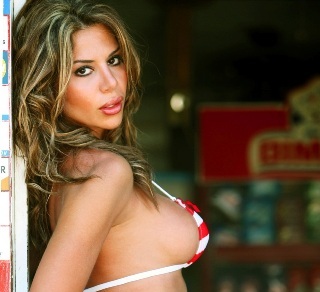 Imagine having an orgasm that rushes through your whole body, from your head to the tips of your toes.
What would it be like to feel pleasure enveloping every inch of your body, instead of just your cock? What would it be like to have orgasm after orgasm after orgasm, back to back, instead of just one?
Most men actually experience very little pleasure during sex. They have one orgasm, it lasts for a few seconds, they feel it mostly in their genitals … then it's gone.
What if you could have mind-blowing full body, head-to-toe orgasms instead?
That's what Jim and I cover in this week's Ejaculatory Freedom audio.
Here's just some of what we talk about in this audio:
Ancient tantric secrets to separating orgasm from ejaculation, so you can orgasm without ejaculating!
The "main ingredient" to full body orgasms. One simple tweak can help expand the pleasure you feel to your whole body!
One hidden muscle in your body you must exercise if you want to last longer and enjoy more powerful orgasms.
How to CHOOSE the moment you come – so you can time your orgasm to hers!
Listen Now:

Here are the other links for the Ejaculatory Freedom series:
Download this FREE eBook to learn more ways how to get full body orgasms.