Strokes For Your Wife or GF To Make You Firmer & Longer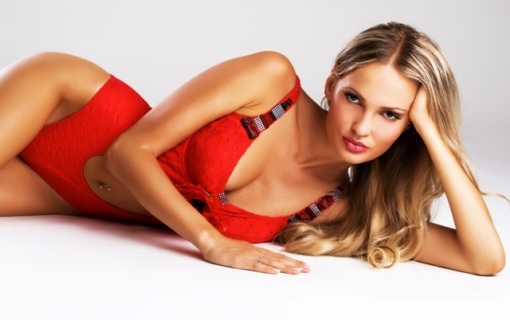 50 Shades of Foreplay <=== Grab This Wild Gift Right Now!
Hi Sloane,
Please point me to that article describing how my wife can stimulate the non-exposed part of my peni shaft — resulting over time in a harder and larger manhood? 
Thanks,
Bill
Here are some of our articles about massaging your buried member to enlarge it and bring more pleasure.
Cup His Buried Shaft
4 Hand Moves That Bring Incredible Pleasure
The Famous, "Chinglalinga" Position!
And since we're talking about your buried member, here's advice for stroking her buried nub:
Expanded Orgasm: "It's not about the location of her clit. It's a mindset, and an energy. And practice."
(Read this last one asap because we may be removing this article and turning it into a paid product.)
Let me know if your wife plays with your buried shaft and if you like the way it feels and if it makes you harder and firmer like it has for us.
P.S. The book — 50 Shades of Foreplay — is available for you to grab right now as my gift.
Don't get busy and forget to read this. It's short, sweet and damned sexy!